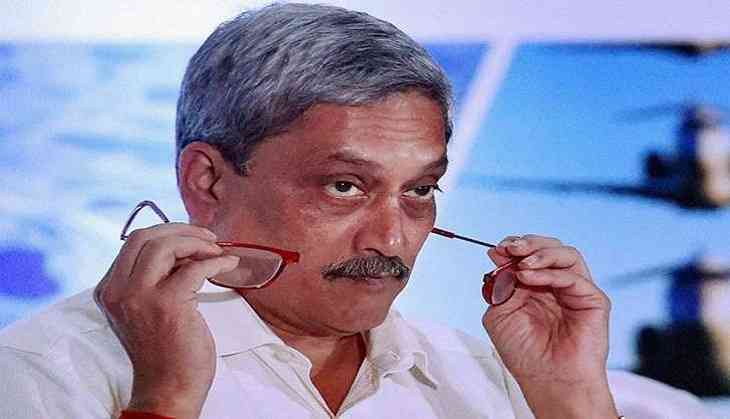 After diagnosing with pancreatic disease Goa CM Manohar Parrikar likely to go to the US for the treatment. However, for the past seven months, Parrikar has been suffering from this problem because of which, he had also expressed his desire to hand over his chief ministership to someone else, said reports.
On 6th September, Parrikar had returned from the US after a week-long treatment and now, once again, he was admitted to a local hospital at the tourist belt of Candolim for the treatment. Therefore, there is the probability that he will fly back to New York for further treatment.
Reportedly, PM Modi and BJP chief Amit Shah have been in touch with Goa CM. There are also some reports that Goa CM can also come to Delhi AIIMS for the treatment, said Aaj Tak reports.
Earlier on Friday, BJP president Amit Shah also spoke to Goa CM after which BJP is planning to find the new temporary Chief Minister for the state. The party is sending an observer Vijai Puranik and organising secretary B L Santosh to Goa on Monday.
Parrikar had also called a state BJP leader and alliance ministers to the clinic where he had been admitted for a meeting.
Soon after a meeting, both ally partners Vijai Sardesai of the Goa Forward and Sudin Dhavalikar of the Maharashtra Gomantak Party told to reporters that Parrikar is fine.
Dhavalikar also said that 'he is doing work where is the question of taking charge.'
Watch Video:
Also read: