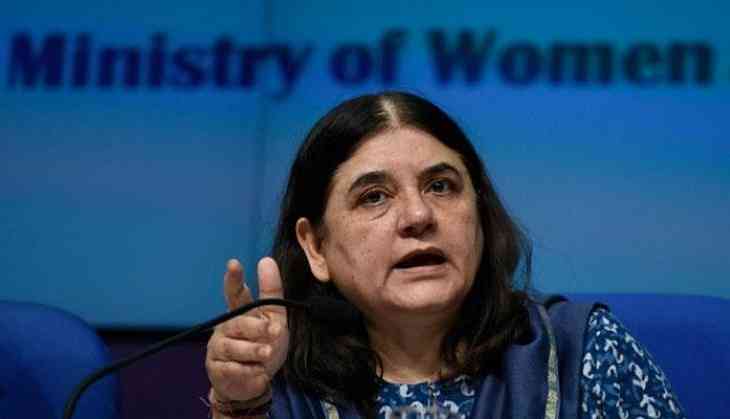 As the Congress party announced that Rahul Gandhi will contest from two seats in the upcoming General election of 2019, the reaction from the BJP has started to come in and BJP leader Maneka Gandhi has stated that 'Gandhi scion will win from both seats.'
BJP's candidate from Sultanpur constituency and Union Minister for Women & Child Development, when asked about her response to Rahul Gandhi's candidature from two seats in the upcoming polls, said, "It's up-to him where he wants to contest from, how will I know if he got scared or not?"
Maneka further stated that "All I know is we will win from both the seats," mentioning about BJP's victory fro Amethi and Wayanad, which can be an uphill task as BJP stood third in Wayanad and lost by more than one lakh votes in Amethi in 2014 respectively.
Union Minister Maneka Gandhi on Rahul Gandhi contesting from Amethi and Wayanad: All I know is we will win from both the seats. https://t.co/FSMEIppDss

— ANI UP (@ANINewsUP) March 31, 2019
The BJP has accused Congress president of 'running away from the competition being posed at him in Amethi by Smriti Irani and hence, he has chosen to contest from another constituency.'
Sitaram Yechury, General Secretary of the CPI(M), has stated that "We are very clear, this election is an important one, that will decide whether a secular democracy will survive or not. Removing BJP is our priority, adding that "Coming here&fighting against LDF, what message this conveys, that Congress has to decide. Any party can decide which candidate will contest from which seat but what's the message they want to convey,they'll have to explain to people."
The voting in Kerala is scheduled to happen on April 23 and the result will be declared on May 23.
Also read: 'We will work to ensure the defeat of Rahul Gandhi in Wayanad,' says CPM's Prakash Karat