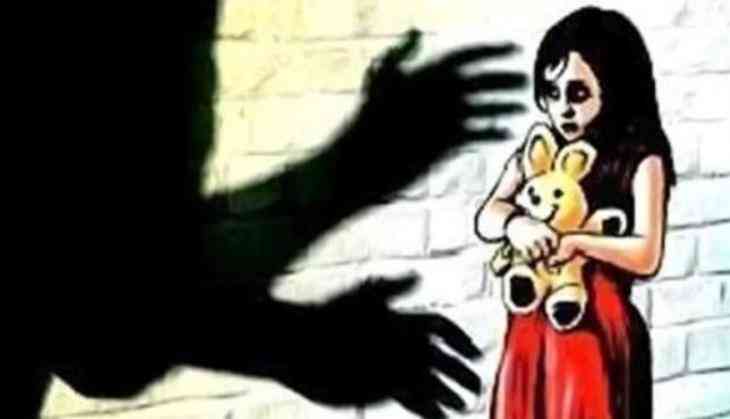 The eight-year-old rape survivor, who was battling for life after the rape, identified today both accused in the court of Madhya Pradesh's Mandsaur district.
The minor girl, whose rape had shaken the state, recognized the accused Irfan alias Bhaiyu (20) and Asif (24) in front of special judge Nisha Gupt, the prosecution officer B S Thakur said.
He said that the duos accused were earlier identified by the minor survivor from their photographs during the police investigation.
According to Thakur, the minor girl first identified Irfan and told the court that Arif, another accused had reached the crime sport two minutes after him.
The girl's parents also testified in the court but three more family members of the survivor will appear to testify in the court.
The prosecution wants to examine 42 witnesses in total.
During the court proceedings, the survivor was flanked by a woman police officer and a nurse during the court proceedings.
The minor girl was allegedly abducted by Irfan and Asif on 26 when she was waiting for her parents outside her school in Mandsaur town.
The heinous crime rocked the state, causing widespread uproar.
Also read: Assam NRC row: Retired Army officer and former President's nephew feel 'humiliating' after being left out from the final draft list