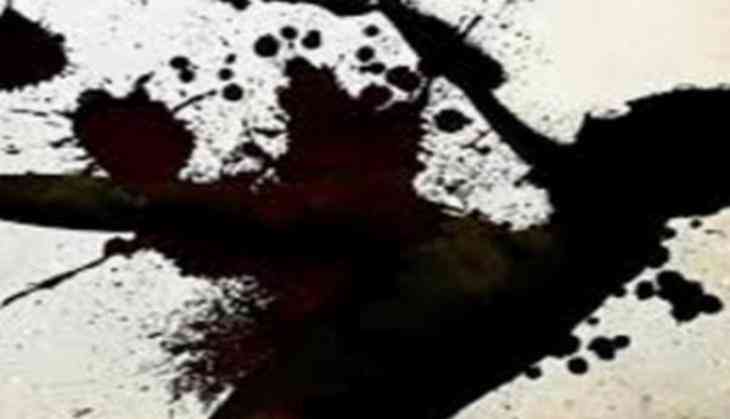 A 26-year-old man was shot dead allegedly by his wife's family members during the birthday celebration of his son at Bhokaheri village here, police said on 19 July.
The incident took place last night when Naseem was returning home after buying a cake for his son, who had turned one, SHO Vijay Singh said.
Naseem's father-in-law Rajesh and brothers-in-law-- Pradeep, Sonu and Nitu--shot at him, police said, adding he died on the spot.
According to police, Naseem had eloped with a girl from a different community in 2015.
A case has been registered against all the four suspects, police added.
-ANI