Raza Naqvi
| Updated on: 13 February 2017, 3:22 IST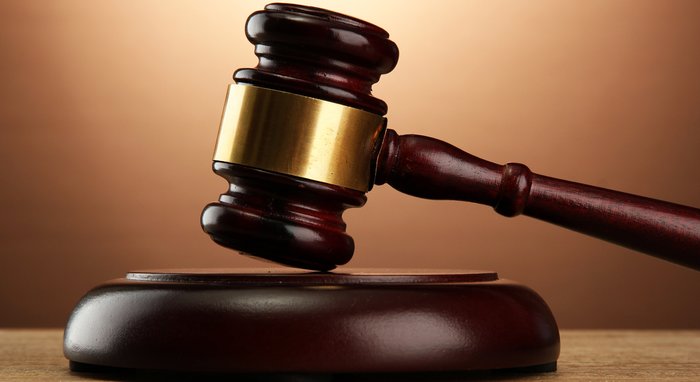 A 53-year-old man was awarded life imprisonment by a local court in Indore on 21 July after it found him guilty of raping his two minor daughters for 6 months.
The Verdict
The court has sent Sheikh Ahmed to prison for life after convicting him under section 376 (rape) and other sections of the Indian Penal Code (IPC).
Additional Sessions Judge Rajesh Kumar gave the order that Ahmed should breathe his last in prison after the prosecution had produced nine witnesses to prove him guilty.
He has also been booked for lying in the court. He had claimed that he was 64 years old but after examination of his documents the court had found that he was 53 years old.
He has been convicted for raping his 11 and 12 year old daughter for 6 months continuously. The case had been filed by his wife in December, 2013.
Previous cases in which the court had sentenced the 'father'
In April, 2015 a fast-track court in Rajkot had sentenced Keshu Timbadiya, a farmer, to rigorous life imprisonment for repeatedly raping his own daughter and also fathering a child with the minor.
In 2015, a local court in Coimbatore had sentenced a 36-year-old man to double life term for raping his 12 and 17-year-old daughters.
In May, 2015 the Bombay High Court had awarded life imprisonment to Kishan Gehlot for raping his teenage daughter for two years.
A Delhi court in May, 2014 had sentenced a man to 14 years imprisonment for raping and sodomising his 20-year-old daughter.