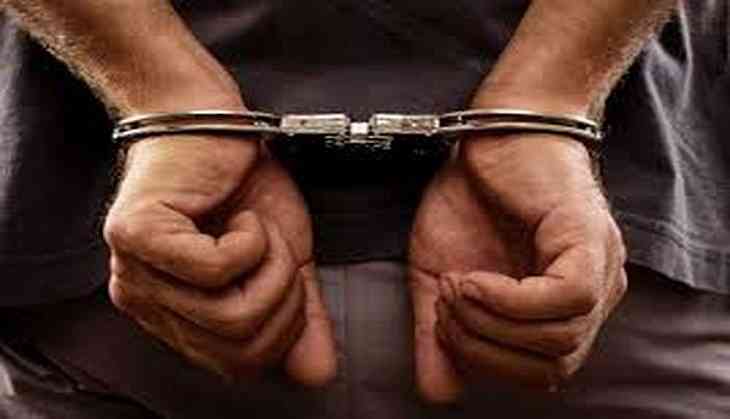 Man arrested for duping US citizens
The police arrested one person for duping several US citizens from his fraudulent call centre.
The arrested man, Sharafat Ali, used to run the call centre along with others and they used to pose as Microsoft Corporation employees to dupe the US citizens, a senior Kolkata Police officer said on 1 July.

Ali (33) was arrested from the call centre at Beckbagan Row, under the jurisdiction of Karaya police station in south Kolkata on 30 June, he said.
Elaborating their modus operandi, the police officer said, "They used to call US citizens through VOIP (Voice over Internet Protocol) posing as employees of Microsoft Corporation after downloading their phone data over internet.
Ali and his aides would tell them that their system had been hacked and their data compromised, the report of which they got from the Microsoft system installed in the machine.
They used to then compel the US citizens to cough up considerable amount of money ranging from $199 to $300 which was to be paid online through Moneygram or Western Union for reinstating the system."
A specific software 'Team Viewer' was used for this purpose, he said.
CPUs, IP Phones, i phones, laptops and documents were seized during the raid at the call centre, he said.
A city court remanded Ali, a resident of Ballygunge area in south Kolkata, to police custody till 10 July.
-PTI