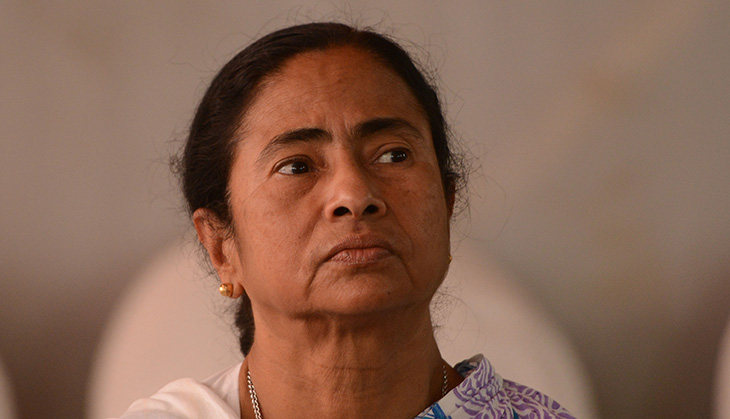 Unfazed by a show-cause notice issued by the Election Commission for violating the model code of conduct during her election rally in Asansol, Chief Minister Mamata Banerjee on Thursday said she did not regret whatever she had said. Banerjee held her ground and said that she would repeat it a thousand times.
Addressing an election rally, Mamata said: "The Election Commission has issued a show-cause notice over what I had said, but I don't regret and will say it thousand times."
"If somebody accuses me of theft, I will seek answer from him, because this is my democratic right," she said.
In apparent reference to the EC, she said, "They want to transfer my police officers as well as me. But, if I am buried here, you will see me in Delhi. I am not scared and I stand by what I say. These people are dancing to the tunes of the BJP. It won't work. I'll fight back."
Asansol went to polls on 11 April and the TMC chief has been accused of violating the poll code in an election rally in Asansol where she announced the creation of a new district.
Chief Election Commissioner Nasim Zaidi said that Banerjee had made certain promises to the people during her rally in Assam.
"Showcause has been issued after it was brought to the knowledge of EC that some promise was made for the creation of Asansol district," Zaidi told a press conference.
Voting for the second part of the first phase of Assembly elections in West Bengal and for the second and final phase in Assam was held on Monday amid stringent security arrangements.
This comes three days after the Election Commission directed the authorities in Assam to lodge an FIR against Assam Chief Minister Tarun Gogoi. 
(ANI)