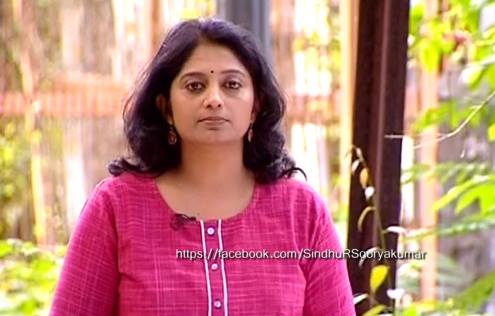 Malyalam TV anchor Sindhu Sooryakumar has had a traumatic experience, and all for doing her job. On Friday, the day HRD Minister Smriti Irani quoted from a pamphlet on Mahisasur martyrdom day, allegedly penned by SC/ST/Minority students, Sindhu Sooryakumar, chief coordinating editor of Asianet News TV, moderated a debate on whether celebrating Mahisasur divas amounted to going against the country.
One of the guests on the show, VV Rajesh, BJP state secretary repeated the contents of the pamphlet read out by Irani in the Parliament. However, it was Sooryakumar who had to bear the brunt. It seems she has received 2000 calls since then, accusing her of calling Durga a "sex worker".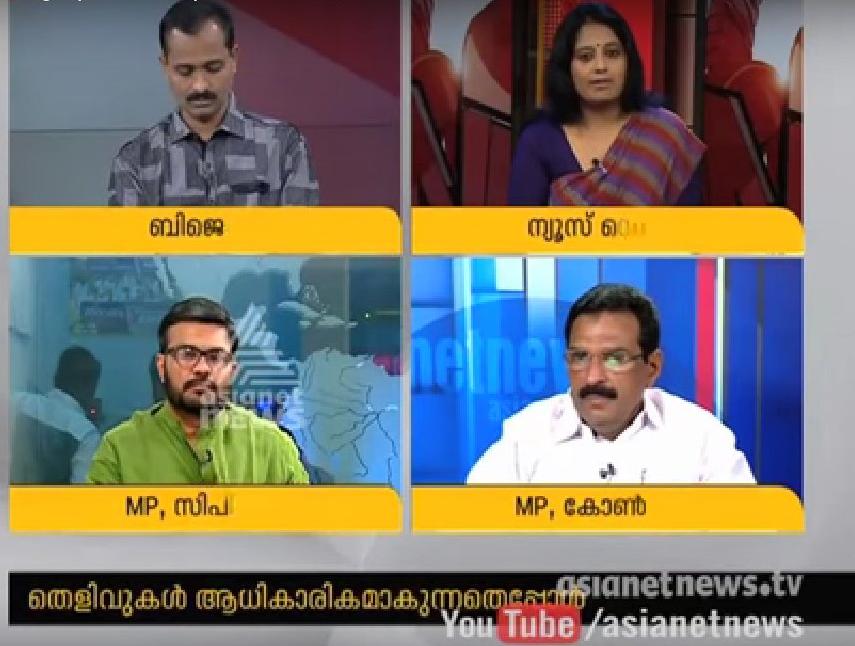 She is quoted by the Indian Express as saying:
"Most of the abusers called me a prostitute and abused me. Some threatened me while others didn't even know what the charge was. I got a call this morning from someone asking whether I was Durga. Another person called me sometime ago, saying I had posted something against Durga on Facebook, and that he wanted to abuse me for that."
A complaint was filed by journalist G Sparjan Kumar. Today, the Kerala Police arrested five people in connection with the case. Reportedly all of them are connected to the BJP, RSS and some Hindu right wing groups, including the Sri Rama Sena, reported the Indian Express.