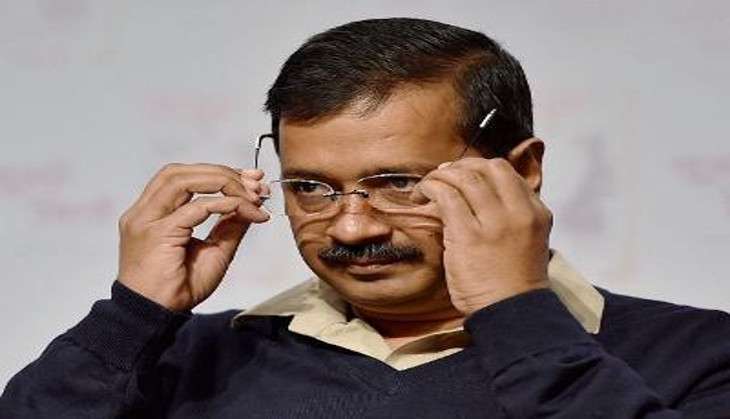 In a first, the Delhi government has announced plans to set up wind purification units, mist fountains and virtual chimneys at five major traffic intersections in the national capital, in a bid to combat rising air pollution.
According to reports, the new three-tier system - which will be set up on a trial basis - will be able to reduce carbon monoxide and particulate emission by 40%-60% in a 20-30 m radius during peak hours of traffic.
Delhi's Health Minister Satyendra Jain, who is also the head of the Delhi Task Force formed to formulate policy to curb air pollution, said the government in collaboration with National Environmental Engineering Research Institute (NEERI) and IIT (Bombay) set up the entire system within 45 days.
He said that air purifiers will be installed at five major traffic intersections - Anand Vihar, ITO, Sarai Kalen Khan, Kashmere Gate and IIT (Delhi) or AIIMS.
The government will also install a mist fountain at one traffic intersection which is yet to identified as a pilot project to curb air pollution.
The announcement comes after Jain held a meeting with NEERI Director Rakesh Kumar. IIT(Bombay) has also been engaged by NEERI for design and solutions.
Pollutant-loaded air continued to hang heavy in the national capital ahead of Diwali, when pollution is likely to peak, prompting authorities to urge residents to refrain from bursting firecrackers which they said emit cancer-causing smoke.
The minister has also urged people to not burst firecrackers this diwali and make an effort to make the Delhi's air clean.
"We also plan to install a mist fountain at one intersection. We can bring down PM 2.5 and PM 10 in the air by using mist fountain. ," Jain told the media.
Asserting that the air treatment system will be in place in about one-and-a-half months, a senior government official said, "The system will help bring down air pollution in Delhi in winter months as pollution is at its peak in December and January."
--With PTI inputs