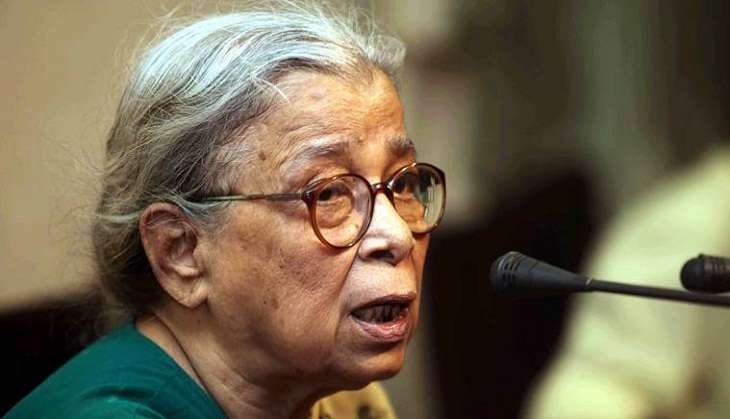 Mahasweta Devi, one of the foremost stalwarts of Bengali literature, passed away on 28 July at Kolkata's Belle Vue Clinic hospital following a prolonged period of illness.
The 90-year-old writer was on life support following a prolonged battle with kidney and lung ailments coupled with blood and urinary tract infections.
Mahasweta Devi dedicated her life to advocating for the rights of the various tribes inhabiting the states of Bihar, Madhya Pradesh and Chhattisgarh. Her works have been largely focussed on the brutal oppression meted out to the underprivileged masses, especially tribals, at the hands of the caste-system.
She is best known for her works Hajar Churashir Maa and Rudali, both of which have been adapted into acclaimed movies. More recently, she spearheaded the movement against the industrial policy of the government of West Bengal.
Other than the Jnanpith, the Sahitya Akademi and the Padma Shri awards, Mahasweta Devi has also been a recipient of the Ramon Magsaysay Award and the Padma Vibhushan.