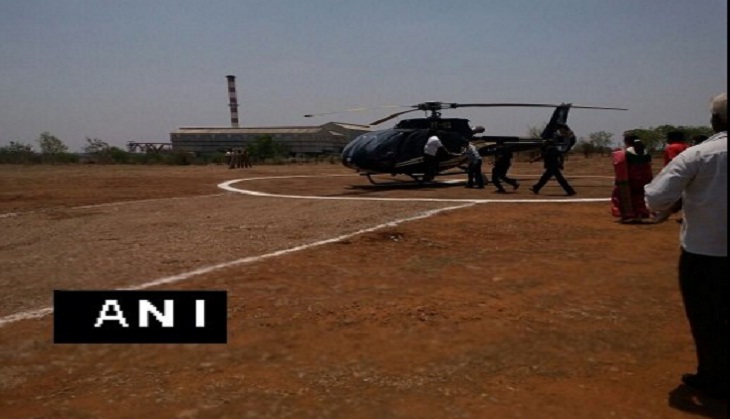 Amidst severe water scarcity in Latur district of Maharashtra, 10,000 litres of water were used on 15 April to clean up a helipad for the arrival of Maharashtra's agriculture minister, Eknath Khadse.
The minister, who was travelling from Belkund which is approximately 40 minutes away from Latur, chose to ride a helicopter instead of a car to, ironically, inaugurate a newly-built water supply system in the village.
According to a media report, the BJP Minister said that he was not aware that so much water was being consumed for the helipad in the desiccated area. On an average, Latur requires at least five crore litres of water per day. However, it is reportedly receiving half that amount through State support. Earlier this week, the Bombay High Court ruled that no IPL matches should be held in the state.
Latur is facing what is being called the worst drought in the history of India. A second special train carrying around five lakh litres of water reached Latur on Thursday.