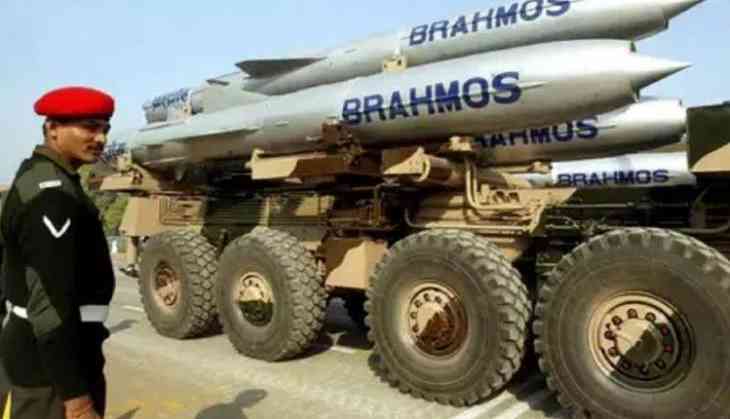 In a major security breach, Uttar Pradesh Anti-Terror Squad arrested Pakistan Inter-Services Intelligence (ISI) agent at from a research wing that houses sensitive information on the BrahMos Missile unit in Maharashtra's Nagpur. The ISI agent identified as Nishant Agarwal was working at Brahmos missile unit and was nabbed on charges of spying in a joint operation by the Uttar Pradesh and Maharashtra Anti-Terrorist Squad.
The Defence Research and Development Organisation facility from where the Pakistan ISI agent was arrested produces propellents, or fuel, for the BrahMos missile.
The BrahMos is a medium-range supersonic missile that can be fired from submarines, ships, aircraft or land. However, it is the fastest cruise missile across the world makes the arrest even more critical.
#Maharashtra: Uttar Pradesh Anti-Terror Squad has nabbed a person working at Brahmos Unit in Nagpur on the charges of spying. pic.twitter.com/D6kAWjtqwD

— ANI (@ANI) October 8, 2018
According to police, Agarwal had got access to sensitive information on India's missile systems. The details on Agarwal's connections and modus operandi are being probed. According to initial reports, there is speculation that one more agency could be involved in this espionage.