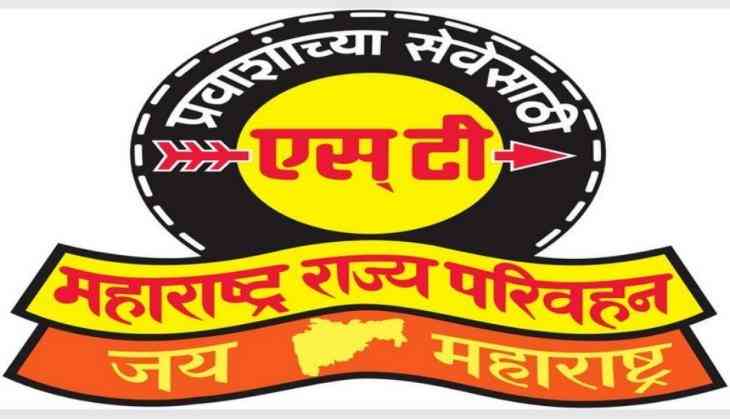 Maharashtra state transport staff begins indefinite strike
Employees of the Maharashtra State Road Transport Corporation (MSRTC) begin an indefinite strike from midnight of Monday to press for their demand of salary hike.
The workers of MSRTC have asserted that they won't call off their strike until their demands were met.
More than 17 thousand buses run throughout the entire state, where about one lakh workers have gone on strike.
Police has increased security to prevent any untoward incident during the strike.
The strike, however, has left the passenger a harried lot. People have been stranded on buses and roads for more than three hours since the strike began.
"The bus suddenly stopped and we had to wait for hours, after which we were told that whoever has bought a ticket, can take back their money," said a passenger.
Although the buses have not moved an inch, the passengers are sitting in hope that the strike will end and they may be able to reach their respective destinations.
-ANI