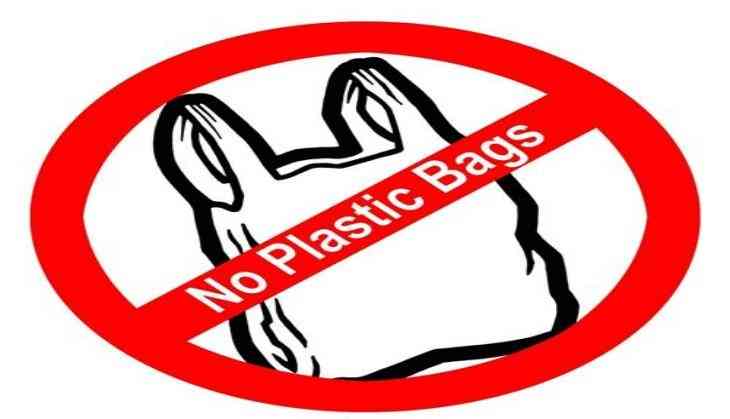 The Brihanmumbai Municipal Corporation (BMC) has seized 17,084 kg plastic and collected Rs 97,75,000 as fine since the plastic ban was implemented in Maharashtra.
The fine has been collected from 2,09,589 persons and places while 17,084 kg of plastic has been seized between June 23 and August 31.
On March 23, the Maharashtra government had issued a notification, imposing a ban on the manufacture, use, sale and distribution of all plastic materials like plastic bags, spoons, plates, bottles and thermocol items. On April 13, the Bombay High Court had called the ban 'reasonable'.
Later on June 23, the BMC had launched a drive against the plastic and formed various teams to conduct raids at various places. Anyone who was found using plastic was imposed with a fine.
A complain authority has been formed at every ward for those who refused to pay the fine. And, a case will be registered against those who refused to pay the fine.
(ANI)