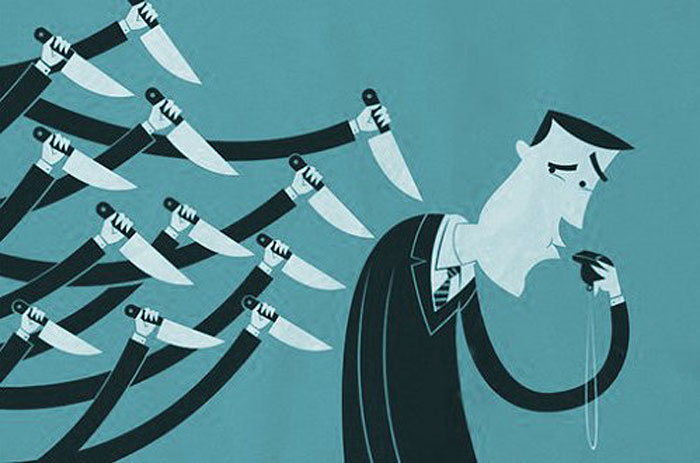 Maharashtra government on 10 August told Bombay High Court that it was considering inclusion of whistle-blowers and RTI activists in the proposed Witness Protection Act.
While a policy to provide police protection to witnesses in sensitive cases was already in place, a legislation would be framed soon, additional government pleader Nitin Deshpande told the division bench of justices A S Oka and Revati Mohite-Dere.
Apart from the witnesses, the government was considering inclusion of RTI activists and whistle-blowers in the Act, he said. Giving the government three months to frame the law, the High Court said until it came into effect, the police should provide protection to whistle-blowers and RTI activists upon request.
The issue of protection of witnesses, whistle-blowers and activists was taken up suo moto (on its own) by the court after the murder of Pune-based RTI activist Satish Shetty in 2010.
-PTI