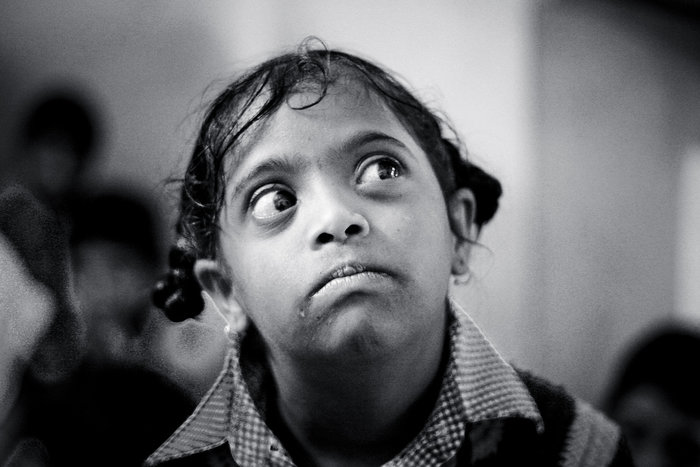 In a bid to extend support to the specially-abled kids the Maharashtra government has decided to take the responsibility of those studying in the schools meant for them, even after the age of 18.
After the age of 18 the government will look after those specially-abled children who do not have parents or guardians to look after them.
Why the decision?
Kapil Patil, Member of Legislative Council (MLC) had raised the issue during the question hour round of the Legislative Council. He had said that the schools for the specially-abled children shouldn't receive aid as per the funds available with the government instead they should be given the aid per the norms of the education department which gives grants to government-aided schools.
He had also asked whether the government was thinking of taking the responsibility of specially-abled children once they turn 18 years of age.
In response, Minister of State for Social Justice Dilip Kamble said these children are at present allowed to study in these schools till they turn 18 but now even after they cross this age the state government will take the responsibility.