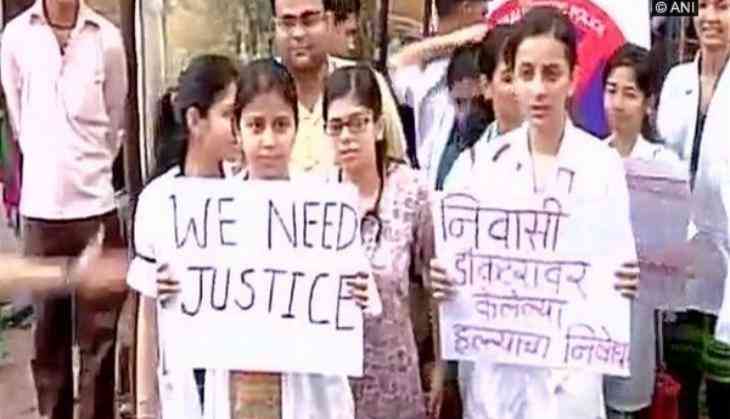 Thousands of patients have been left to suffer and bear inconvenience at public hospitals as the resident doctors of Maharashtra continued their strike for the fourth day.
'I come from a poor family. Where should I go from here? If my child will die, what I will do, relative of one of the patients outside Sion Hospital told ANI.
'The doctors are on leave from Monday. There is no one to treat me. I am suffering from severe pain' said one of the cancer patients outside Mumbai.
-ANI