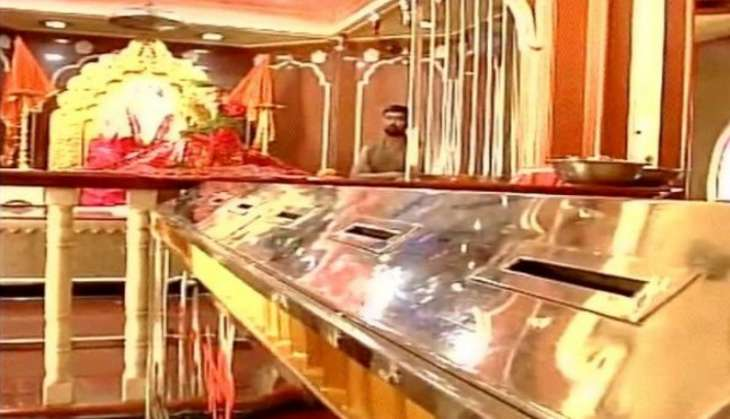 The demonetization of currency denominations of Rs.500 and Rs.1000 has forced the charity department in the Marathwada region of Maharashtra to seal donation boxes in all temples located in eight districts till 31 December.
The decision has been taken to prevent large scale black money coming into these donation boxes.
A charity department official in Aurangabad said that after the deadline for the depositing of banned notes in banks ends on 30 December, all donation boxes will be opened under supervision on 31 December. The counting of currency will then take place and a report will be submitted to the state department.
Prime Minister Modi on Tuesday announced that the government had decided to demonetize Rs 500 and Rs 1,000 notes to tackle the menace of black money.
--
ANI