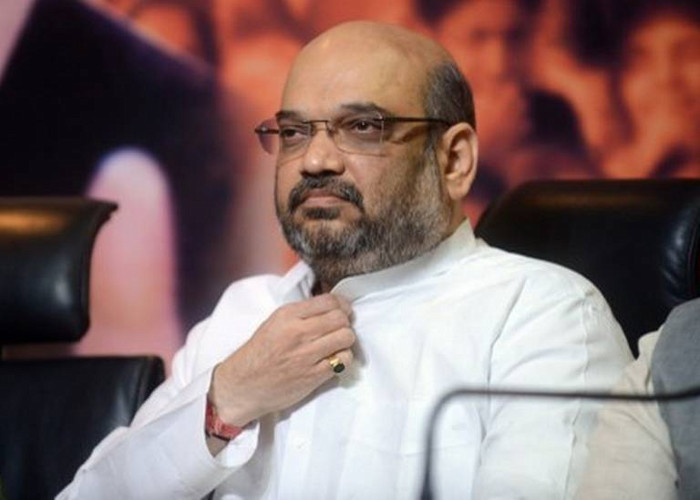 The grand alliance will lodge a protest with the Election Commission on Friday against Bharatiya Janata Party (BJP) President Amit Shah's remark that crackers will burst in Pakistan if his party loses the Bihar Assembly polls.
Janata Dal (United) leader K.C Tyagi condemned Shah's remark and alleged that it was an an insult to the Dalits and the backwards in Bihar.
"We will take this to the Election Commission and demand a ban against him from further campaigning in Bihar," Tyagi told ANI.
The Congress asserted that this statement was an indication by the BJP of their impending loss in the elections.
"India will celebrate and burst crackers before Pakistan when the BJP loses and we will defeat them with all certainty. I can tell you for sure that we are defeating them right now," Congress leader Mani Shankar Aiyar told ANI.
Addressing a rally in Raxaul yesterday, Shah had said that crackers will be burst in Pakistan if the BJP loses in Bihar.
The grand alliance had earlier alleged that after provocative speeches by Prime Minister Narendra Modi and provocative newspaper ads and photos by the BJP president, this was the latest attempt to communalise the Bihar polls.
(ANI)