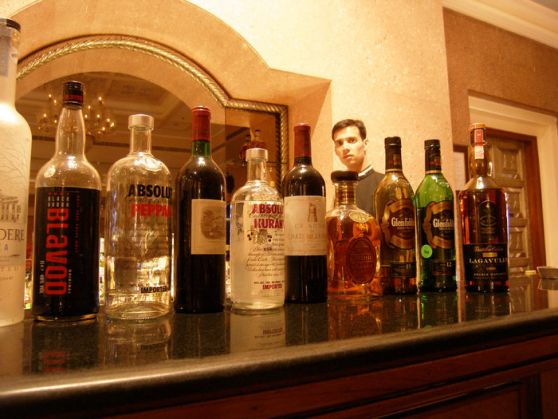 Chief Minister of Maharashtra Devendra Fadnavis said that his government is considering the idea of banning liquor in the state. The government has already banned liquor in Gadchiroli, Chandrapur and Wardha districts of the state.
He also added that illegal import of adulterated liquor or medicine is a huge problem for the state. Fadnavis said that anyone involved with such activity should be awarded the capital punishment.
"However, capital punishment is not in the purview of state law. But we will take up the issue with the Centre and ask it to make amendment in the law. If that happens, capital punishment will be given to those involved in such businesses," Fadnavis said.
Earlier in June, more than 100 people died in Malad area of the state after consuming adulterated local liquor.
States that have banned liquor
Consumption of liquor is already banned in the states of Gujarat, Manipur, Kerala, Nagaland and Mizoram.
Kerala is enacting a ban in different stages. Liquor sale is allowed only in five star hotels.
Former Chief Minister of Tamil Nadu Karunanidhi also announced recently that if his party wins elections in the state then it will put a ban on sale of alcohol. A similar promise was made by Bihar Chief Minister Nitish Kumar.