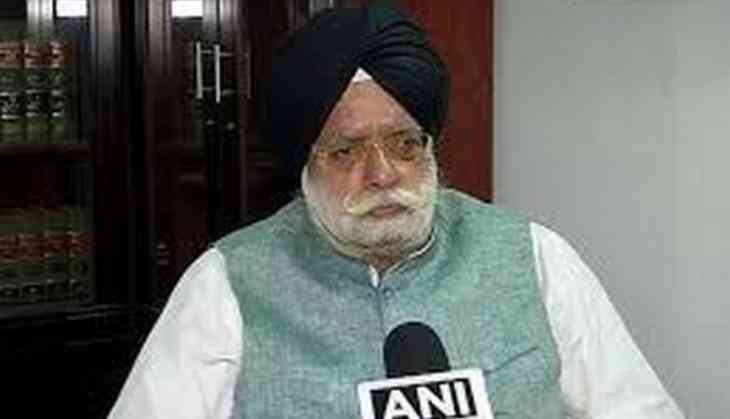 Madras HC-Vande Mataram row: Congress frowns over involvement of judiciary (ANI)
With the Madras High Court making singing of Vande- Matarm compulsory in schools across Tamil Nadu, the Congress on Wednesday said that the Judiciary should not involve itself in non-adjudicatory issues.
Congress leader K.T.S Tusli asserted that the judiciary should not get involved in such issues.
"I don't think Judiciary should get into all this. This is not a judicially manageable issue. What will they do if there is violence if there are clashes if there is a loss of life? Why should the judiciary take these decisions? This is not a judicatory matter," Tulsi said.
Yesterday, earlier, the Madras High Court ruled that 'Vande Mataram' must be sung in schools, educational institutes and government offices.
Justice M. V. Muralidharan said that schools must be made to follow it at least once a week either on Monday or Friday, whereas, the National Song must be sung in offices once a month.
"Vande Mataram is of Sanskrit origin, and written in Bengali which is ought to be sung in every school and college," Muralidharan added.
Muralidharan said that in the event, if any person or organisation has difficulty in singing or playing the national song, he or she shall not be compelled or forced to sing it, provided there are valid reasons for not doing so.
Incidentally, the Supreme Court is also hearing a petition asking the Centre to make the singing of Vande Mataram mandatory in schools.
While the apex court had in April given the Centre four weeks to reply, the next date of hearing is scheduled for August 25.
-ANI