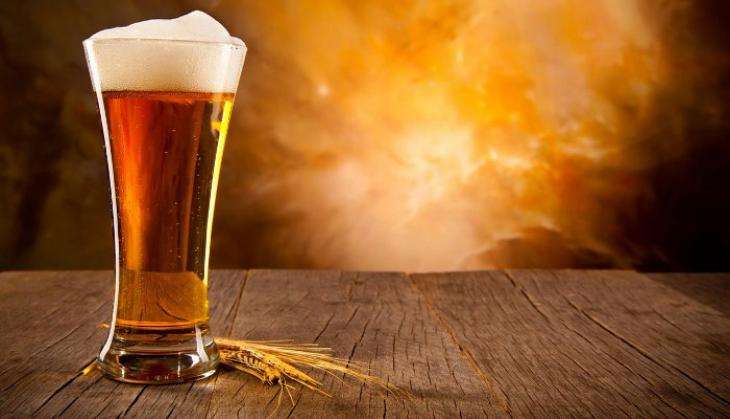 Madhya Pradesh's tribal belt of Alirajpur is seeing a new trend: a move from country liquor to beer! Nothing wrong with that, of course, except the fact that they seem to be ready to kill for it. For real.
According to a report in Times of India, on the morning of 26 July, 35-year-old Vestiya, a resident of Sorva village, picked up his bow and arrow and shot at his friend as he was not invited for a beer party.
Anil Tawar, a photographer in Alirajpur, said, "Jhabua and Alirajpur have taken to beer because local drinks do not give them the kick. They prepare a mixture of a whiskey quarter and a pint of beer," reported TOI.
According to the excise department data, beer consumption in the tribal belt of Alirajpur and Jhabua is much more than in Indore. Excise Deputy commissioner, Vinod Raghuvanshi, said there is a definite shift from
mahua
and
taddi
to beer,
TOI reported. TOI
quoted Raghuvanshi as saying, "This calls for a social study to know the changing tastes of tribals."
Raju Bhikla, a villager, said that tribal women drink beer differently. "They drink it from their palms. During the annual Bhagoria festival women are seen drinking beer along with their friends," TOI quoted Bhikla as saying.