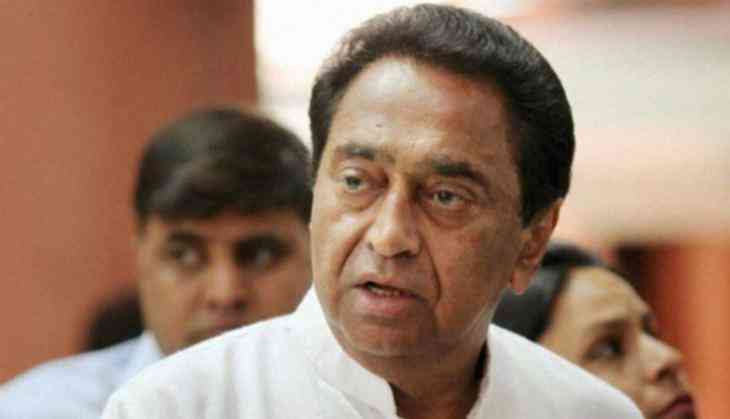 The 'Happiness Department,' a dream project of former Chief Minister Shivraj Singh Chouhan has been replaced by newly formed CM Kamal Nath-led Congress government introduced spiritual department (Adhyatmik Vibhag) by merging several existing departments.
Last month, before Assembly Elections, the Congress had promised to form such a department. The 'Anand Vibhag' (Department of Happiness) set up by the previous BJP government, a first in the country, would be incorporated into the new department.
"The proposed Adhyatmik Vibhag (Spiritual Department) going to be formed by merging Dharmik Nyas Evam Dharmasv Department (Religious Trust and Endowment Department), Anand Vibhag (Happiness Department) in addition to the Directorate of Religious Trust and Endowment, Madhya Pradesh Teerth Evam Mela Pradhikaran and Rajya Anand Sansthan," the chief minister's office tweeted.
Also read: Uttarakhand HC orders Baba Ramdev's Patanjali and Divya pharmacy to share profits with farmers and local communities