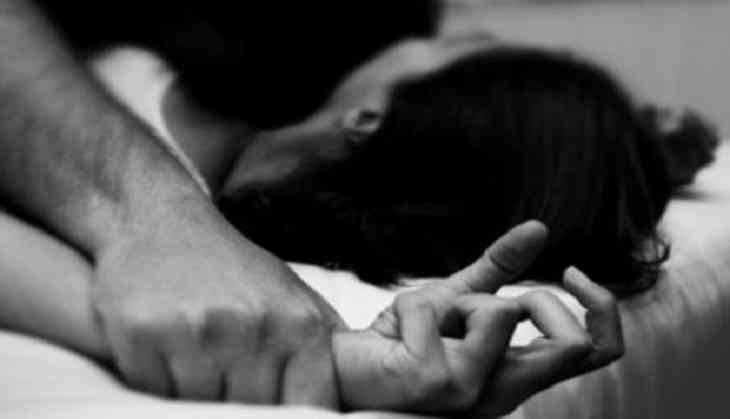 In another shocking and unbelievable act, a 45-year-old woman was allegedly raped by her 30-year-old son in Madhya Pradesh's Surani village in Barwani district. The accused son raped his mother at their residence on September 2nd. The accused has been held.
As per reports, when the woman was asleep in her house and her differently-abled husband was away, the accused tried to force himself on her.
"The accused, who lives with his parents along with his three children, tried to force himself on his mother and when she resisted he put a sickle to her neck and raped her," said Sendhwa (Rural) police station in-charge Dinesh Chouhan.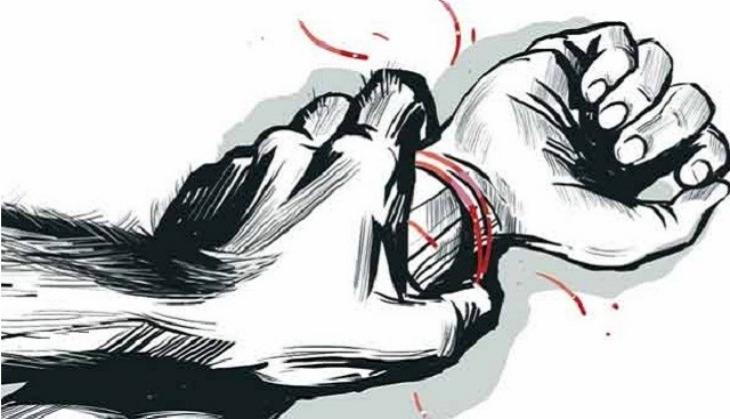 The accused has been living with his parents since his wife left him two years back, he said. Chouhan said the seven-year-old son of the accused watched the incident but kept mum out of fear.
Somehow, the woman managed to free herself from the clutches of her son and ran to a nearby farmland along with her three grandchildren.
Then the woman narrated her ordeal to her relatives the next day who approached the police. A case has been registered against the accused under section 376 (punishment for rape) and 506 (criminal intimidation) of the IPC.
Also read: Kashmir rape case: 9-year-old allegedly gang-raped by brother and friends in Baramulla, eyes gouged; strangled by stepmother