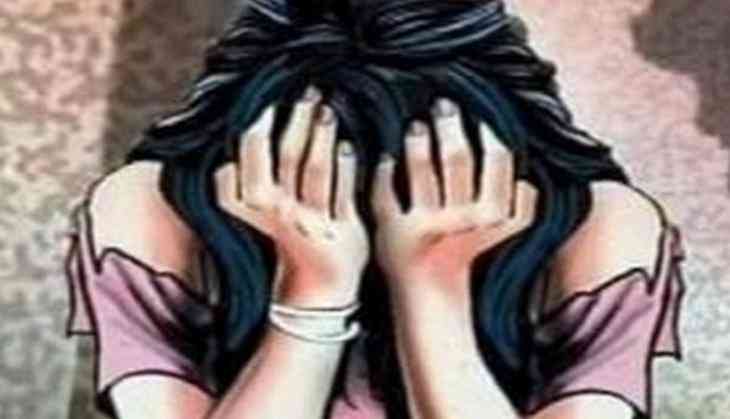 The sub-inspector of Madhya Pradesh's Rews district has been held on charges of raping a 15-year-old minor. He was arrested from the very police station where he headed.
The inspector who has been identified as Mahendra Mishra was in charge of the Mauganj station. On 26 July, he first put up the girl victim at a local lodge on July 26. Then he took her to his residence and allegedly raped her for three days. After that, he sent the girl to her hometown.
Reportely, the girl also asked the inspector to marry her but he refused to do so. Then, the girl and her mother went to file a complaint at the Mauganj police station but Mishra's colleagues tried to whitewash the crime. Later, the matter came to the notice of senior officers. A case was filed against the inspector for raping the minor under Section 376 of the Indian Penal Code and relevant sections of the Protection of Children from Sexual Offences Act on Tuesday.
The girl's mother said that Mishra was investigating the case of her another daughter who committed suicide six months ago. He sexually exploited the girl by threatening to implicate her and mother in the suicide when he used to visit their home.
Sushant Saxena, superintendant of police of Rewa, confirmed that Mishra has been arrested and taken into custody.
Also read: Meet 'Golden Baba' who wears 20 kg of gold; says 'wherever I go, people come to see me', see video