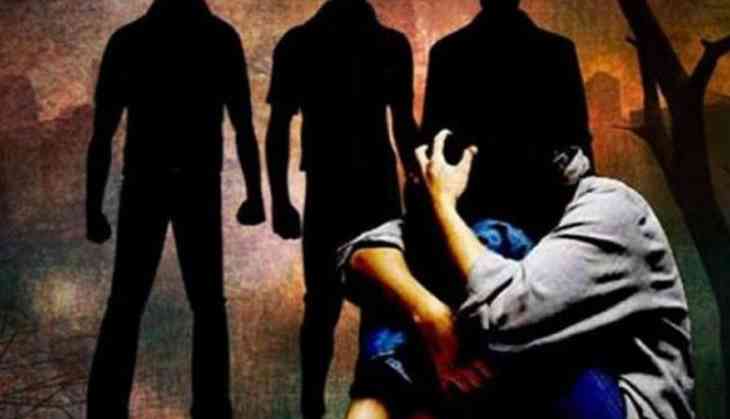 A case was registered against two Bharatiya Janata Party (BJP) workers for an alleged gang-rape by police in Madhya Pradesh's Sehore district on Sunday.
The complaint was registered by an employee of the Prime Minister Skill Development centre.
BJP workers Raja Collector and Mukesh Thakur have cases registered against them under sections 376 and 506 of the Indian Penal Code at Sehore's Ashta Police Station.
Mukesh Thakur is a representative of Member of Parliament from BJP Manohar Untwal, and Raja Collector is a Working Committee Member of the BJP Scheduled Tribe Front.
In the recent past, there has been a surge in sexual crimes against minor girls.
In January, an eight-year-old girl, who belonged to a nomadic Muslim tribe in Jammu and Kashmir's Kathua, was allegedly abducted, drugged, gang-raped, tortured and killed.
In Indore, an infant below the age of one was allegedly raped and killed.
Taking cognizance of such crimes, President Ram Nath Kovind, on April 22, promulgated the Criminal Law (Amendment) Ordinance, 2018, for effective deterrence against the commission of rape.
The ordinance seeks the death penalty for the rapists of girls below 12 years of age and stringent punishment for perpetrators of rape particularly of girls below 16 years, thereby strengthening the Protection of Children from Sexual Offences (POCSO) Act.
(ANI)