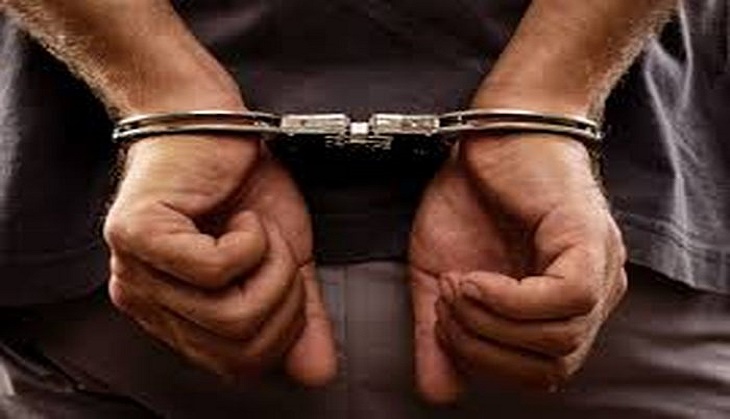 Two snake charmers have been arrested and a rare red sand boa, four live cobras and a skull of a jackal recovered from them here, police said today.
A team of Forest Department officials raided the homes of the two snake charmers yesterday at Mirukhedi village in Narsinghgarh here and recovered skull and flesh of jackal, four live cobras and a red sand boa, Sub-Divisional Forest Officer, J S Rathore said.
Besides, the team has also seized snares and other stuff used in animal poaching from the duo identified as -- Bandri and Mansingh, he added.
The officer said red sand boa is found in India, Iran and Pakistan and their poaching and trafficking is primarily done for black magic.
A red sand boa fetches about USD 3,000 in the international market, he added.
The two persons were produced before a local court, which remanded them in the judicial custody.
--
PTI