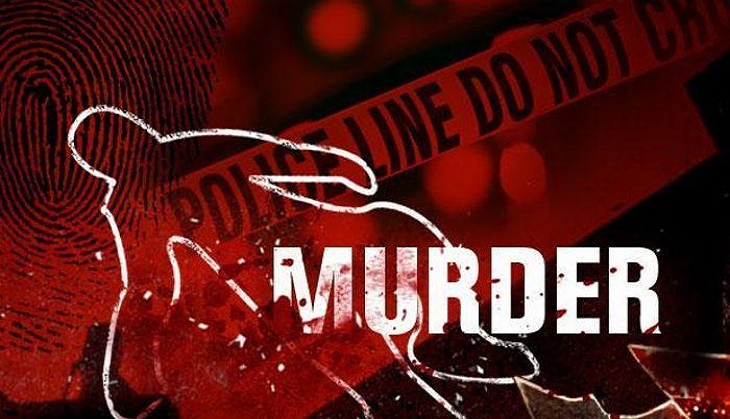 In a shocking incident, two salesmen were burnt alive inside a liquor shop in Madhya Pradesh after few customers got furious over their refusal to sell whisky on fixed rates.
According to a Times of India report, the incident occurred in Balaghat district of the state.
A group of 10 people purchased liquor from the shop and after a while they returned, asking for more liquor, but this time, the salesmen asked for Rs 40 extra on each bottle, saying that the deadline to close the shop was over, hence extra money will be charged for the liquor.
The members of the group, who were in an inebriated condition, got irked and started a fight with the salesmen. They allegedly assaulted the salesmen and closed the shutters before locking it from outside and setting the shop on fire using petrol and alcohol.
The two salesmen trapped inside were charred to death. Police have registered a case and further probe is on.