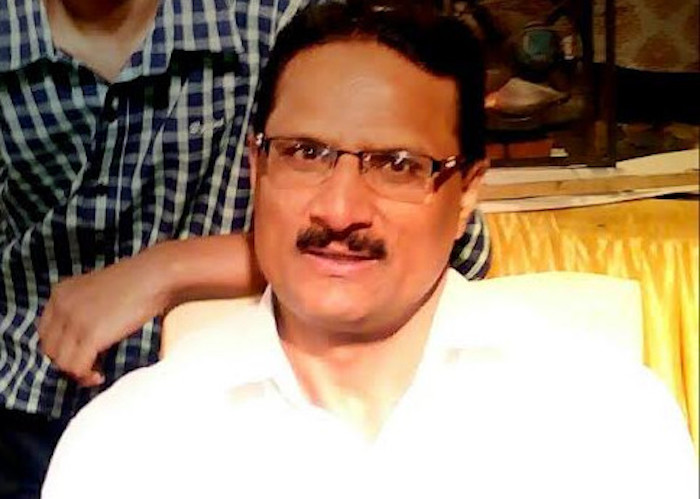 Lucknow Additional Director General of Police, law and order, Daljit Chowdhry on Wednesday said they suspect a personal angle in the murder of NIA officer Tanzil Ahmed's murder.
Ahmed was gunned down by two motorcyclists on Sunday.
He added that two people, who had been identified as murder suspects from the CCTV footage accessed by the investigators, had nothing to do with Mohammed's murder. He added that personal enmity, rather than any bigger conspiracy or reason seems to be the agency new theory on Mohammed's murder.
-ANI