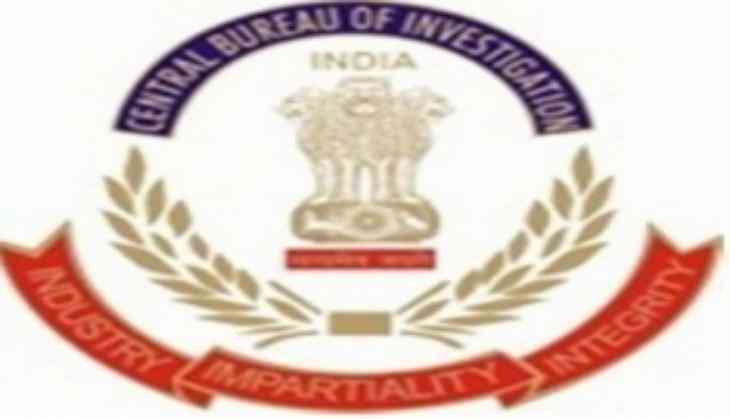 Lucknow: BBAU professor lands in soup over 'unaccounted money'
A professor from Baba Saheb Bhimrao Ambedkar University (BBAU) and his assistant have been sent to 14-day judicial custody for demanding Rs. 50,000 in the name of getting a contract renewed.
While investigating, the Central Bureau of Investigation (CBI) found cash worth Rs. 5 lakh and five expensive property-related documents from Professor Vipin Saxena's residence, of which the latter had no account.
The cash has been seized by the CBI, and the Income Tax department has been intimated about the same.
Saxena, who was the dean of the information science and education, has been replaced by Professor R.A. Khan and Professor Suneeta Mishra respectively.
Following his arrest, the entrance exam to be held in BBAU has been put on hold. Also, the entrance exam to be held on June 5 at all the centres of the University has been postponed.
-ANI