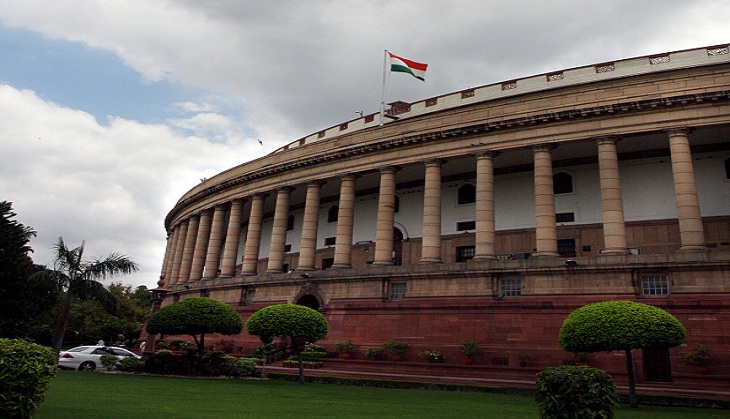 Lok Sabha speaker Sumitra Mahajan's new official car is a white Jaguar XE Portfolio, bought at a cost of Rs 48.25 lakh. Mahajan's earlier official vehicle was a Toyota Camry.
The luxury sedan was delivered to Mahajan's residence on Monday, and had been purchased, according to the Lok Sabha Secretariat, for security reasons.
A note from the secretariat states: "Sanction of Competent Authority to incur an advance of Rs 48,25,661 for purchase of new car for the use of Honble Speaker, Lok Sabha from AMP Motors Pvt Ltd. Necessary settlement will be made in due course after receiving the original invoice/bill for the purchase of new car."
The amount was sanctioned on 23 May, according to The Indian Express.
DK Bhalla, secretary, Lok Sabha Secretariat, said: "There were two options, BMW and Jaguar, suggested on the basis of their security manoeuvrability. We opted for the cheapest option."
In terms of protocol, the Speaker is at par with the Chief Justice of India, and sixth after President, Vice President, Prime Minister, governors, former presidents and Deputy Prime Minister.