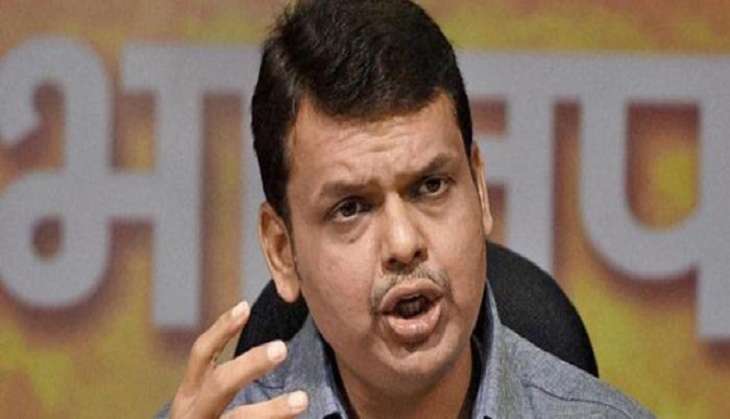 On 23 September, Maharashtra Chief Minister Devendra Fadnavis announced that they've finalised the site for the proposed international greenfield airport in Pune's Purandar.
After a 15-member team comprising members of the Airport Authority of India, and that of the Maharashtra Airport Development Company reviewed several villages for determining the ideal spot for the proposed airport, the AAI gave an "in-principle approval for the proposed site" at Purandar taluka in Pune district, according to an Indian Express report.
"We would carry out the necessary technical surveys for the site as it has been cleared by the AAI and we have got a positive feedback from the people who seem to willing to part with their land for the airport," Devendra Fadnavis told Indian Express.
The Maharashtra Airport Development Company, which is chaired by Fadnavis, is expected to conduct a meeting in the next couple of days to determine further course of action, and take the necessary steps towards finalising the site.
"All models will be studied and a timeline will be prepared, a detailed project report will be planned," Fadnavis said, talking about the plan for rehabilitation of the villagers in the area.
Ambiguity surrounding the ideal spot for its construction, and non-availability of land was the primary cause behind the decade-long delay for the proposed project.
The acquisition of land at Purandar has been done with the due consent of the inhabitants in the area. Water resources minister Vijay Shivtare assured that the people who are being rehabilitated are willingly giving up their land to facilitate the airport construction, and have welcomed the project in the area.