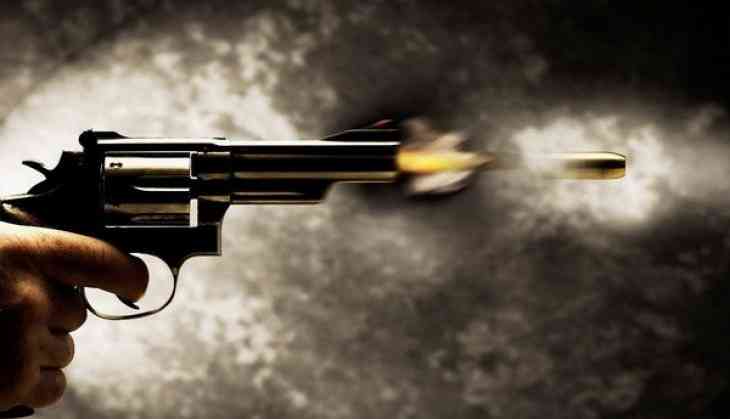 Hours before phase 2 polling in 5 Lok Sabha and 35 assembly constituencies in Odisha, woman polling officer was shot dead by the Maoists on Wednesday and set two poll vehicles and a bike those were on the way to booths in Kandhamal district.
Odisha DGP in-charge BK Sharma said that the polling officer Sanjukta Digal was shot dead near Barala village under Gochapada police limits while she was heading towards polling booth. She and four others got off from their vehicle suspecting landmines were planted on the road ahead. That is when Maoists opened fire at the polling officials.
Sanjukta Digal, who worked as a Gram Rojgar Sevak (GRS), was shot in the head and immediately succumbed to the injury. However, rest polling officials managed to flee and rushed to the base camp. Kandhamal district is Maoist-violence affected area.
"The Maoists fired and a bullet hit her on the head killing her on the spot," DGP B K Sharma said.
"Senior police officers have rushed to Kandhmal. They will operate from there to ensure an incident-free polling tomorrow. Additional armed force units have also been mobilised to Kandhamal," Sharma added.
Chief Minister Naveen Patnaik expressed grief over the killing of the polling officer. "Deeply anguished by the sad demise of polling supervisor Sanjukta Digal in Maoist attack in Kandhamal district of Odisha on her way to a polling station. Heartfelt condolences to the bereaved family and prayer for the departed soul," Patnaik twitted.
Also read: Mayawati accuses Yogi Adityanath of 'open violation' of Election Commission's ban