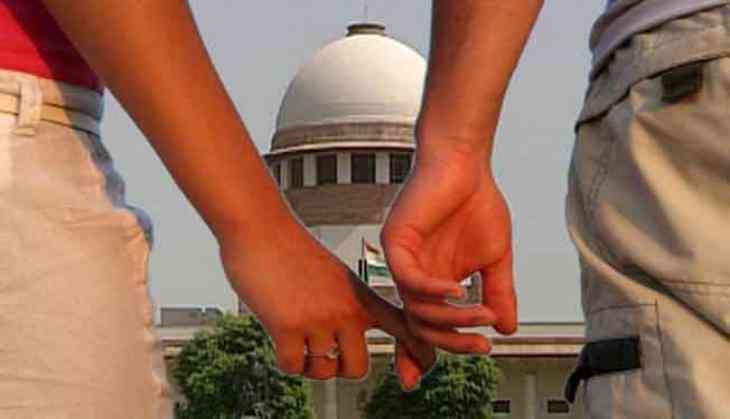 In a historical judgement, A two-judge bench of the Supreme Court directed that if live-in partners get in consensual sex and if the relationship broke and the man fails to marry the woman (his live-in partner) the charges of rape cannot be invoked.
Justice AK Sikri and Justice S Abdul Nazeer said that for a couple who live together in a live-in relationship and have consensual sex under the impression that they might get married in the future than the woman cannot accuse the man of rape if he fails to marry her due to circumstances beyond his control.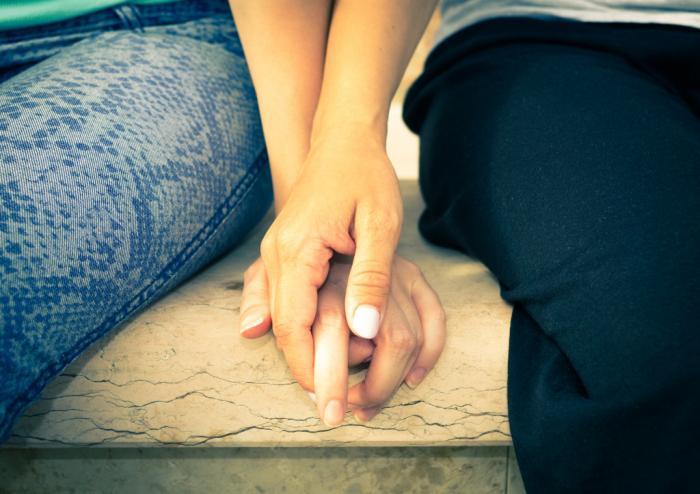 As reported in Times of India, Cases such as these must be viewed as a case of breach of promise to marry rather than a case of a false promise to marry, said the bench. The court went further to say that there is a "clear distinction between rape and consensual sex."
The Bench said that if the accused has not made the promise with the sole intention to seduce the prosecutrix to indulge in sexual acts, such an act would not amount to rape, as per reports in TimesNow.
This direction came after a petition was passed on Maharashtra against a doctor who was accused of rape by a nurse working under him. In an FIR, the woman complainant had accused the doctor of establishing a physical relationship while they were living together. According to the woman, they had consensual sex after the doctor promised to marry her, but ended up marrying another woman.
Also read: Maggi Case: Alert! Nestle admits Maggi has poisonous 'MSG' content in it; SC revives case against the FMCG