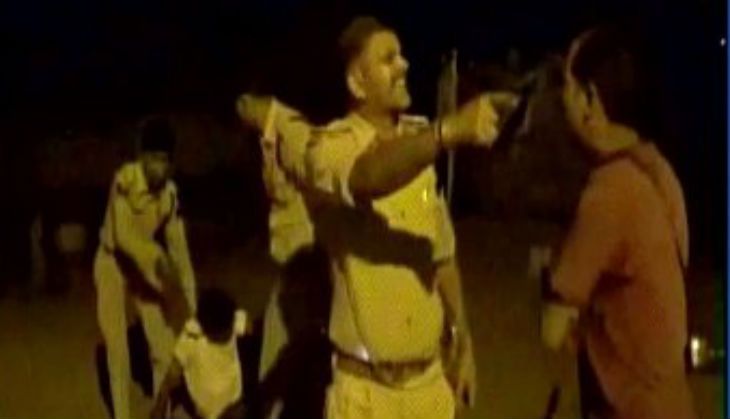 The liquor mafia on 30 May attacked the police and media personnel in Satna district of Madhya Pradesh. Two people have been arrested, while six remain absconding.
According to reports, a local resident, Shiv Kumar, who raised his voice against the sale of illegal liquor in his neighbourhood was kidnapped by the liquor mafia at gun point.
Later, when members of the media went to cover the incident, the liquor mafia attacked them with stones, sticks and swords.
The locals informed the police, which rushed to the spot but the liquor mafia, unafraid of the cops attacked them as well.
In the scuffle, a few media and police personnel have suffered serious injuries. The police has booked the culprits under section 307 of IPC.
-ANI