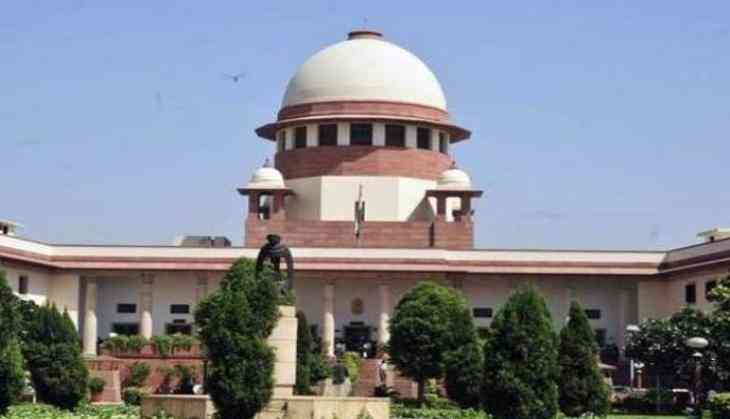 The Centre on Monday told the Supreme Court that it is likely to take a decision on Genetically Modified (GM) mustard seeds issue in September.
On July 17, the Central Government informed the apex court that no policy decision had been taken yet on the commercial launch of GM mustard seeds.
A bench comprising Chief Justice J. S. Khehar and Justice D. Y. Chandrachud considered the statement of Additional Solicitor General Tushar Mehta, who represented the Centre that the government is considering various aspects of the matter and has invited suggestions on the commercial roll out of GM seeds.
On the same day, hearing on the plea seeking a stay on commercial release of Genetically Modified mustard seeds on apprehensions of effect on biodiversity was also adjourned.
On October 17, 2016, the apex court had extended the stay on the commercial release of GM mustard crop until further orders. The court had restrained the commercial release of the crop for ten days.
The court had then asked Centre to seek public opinion on such seeds before releasing it for cultivation purpose, even as the government approval is awaited.
Mustard is one of India's most important winter crops which are sown between mid-October and late November.
-ANI