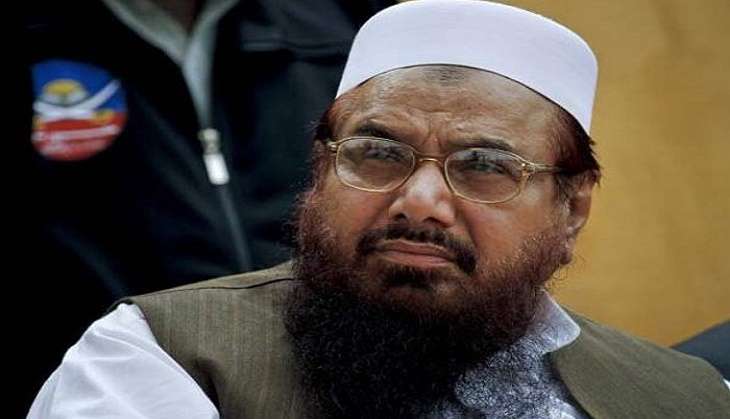 On 28 July, Jamaat-ud-Dawa (JuD) chief Hafiz Saeed claimed that the man who was leading the processions following the killing of Hizbul Mujahideen commander Burhan Wani, was a Lashkar-e-Taiba (LeT) militant.
"Have you seen the pictures of procession when lakhs of Kashmiris came to the streets? Did you see a man who was being carried on the shoulders by the crowd? Do you know the man who was leading the procession? He is an 'ameer' of Laskar-e-Taiba (LeT)," Hafiz Saeed said.
Wani was killed in an encounter in Srinagar earlier this month and Kashmir had been on the boil since the protests. Pakistan had been trying to cash in on the Kashmir unrest by attracting global attention to the matter.
The alleged terrorists also said that several people from Pakistan had gone to Kashmir.
"Several people from Faisalabad went to Kashmir, many of them even sacrificed their lives," he said.
Asserting that Pakistan is incomplete without Kashmir, he added, "Kashmir will become a part of it (Pakistan) someday. One day the world would witness India splitting into pieces."