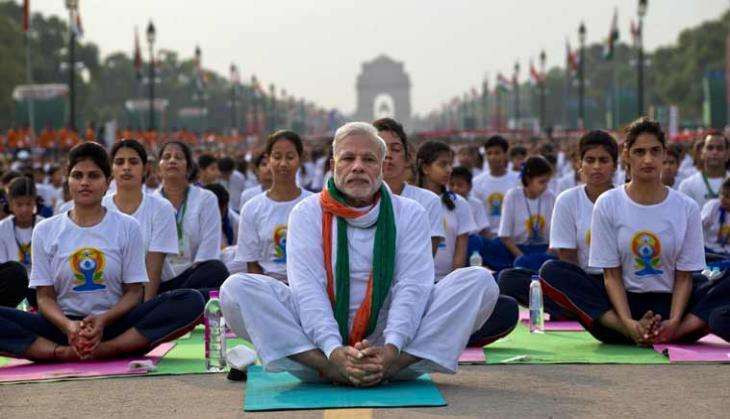 Prisoners at Nagpur Central Jail learned to their delight on 21 June that if they participate in the yoga programme conducted by Patanjali Yoga Centre at the jail and then pass a written and practical exam, they will be pardoned three months of their jail sentence.
The directive comes from the Maharashtra government, says the Hindustan Times. Yoga training began at the jail from January this year, with written and practical exams to be held in May and December.
According to jail superintendent Yogesh Desai, 191 prisoners took the Yogasana exam this May, and 136 passed.