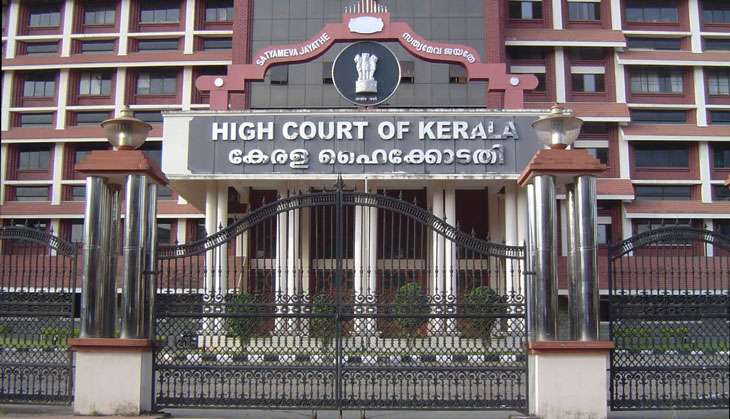 Journalists regularly reporting Kerala High Court proceedings should possess a law degree, according to new norms for accreditation of legal correspondents in the high court decided at a Full Court meeting.
The norms, approved by the Full Court on 10 November, come into force with immediate effect.
On 17 November, the Ernakulam district collector, Mohammad Y Safirulla also imposed Section 144 within the Kerala High Court premises in Thiruvananthapuram and said that prompt action to restore peace was desirable to prevent acts of violence.
The decisions came after clashes between advocates and journalists in Kerala that began in July, this year.
According to the norms, a working journalist who desires to regularly report proceedings of the court must have a law degree recognised by the Bar Council of India and five years' continuous regular court reporting experience, of which at least three-and-a-half years must be at the high court or Supreme Court.
The court has also set conditions for granting temporary accreditation for journalists and temporary reporting facility.
One of the conditions set for applying for temporary accreditation says that the journalist should possess a law degree recognised by the Bar Council of India.