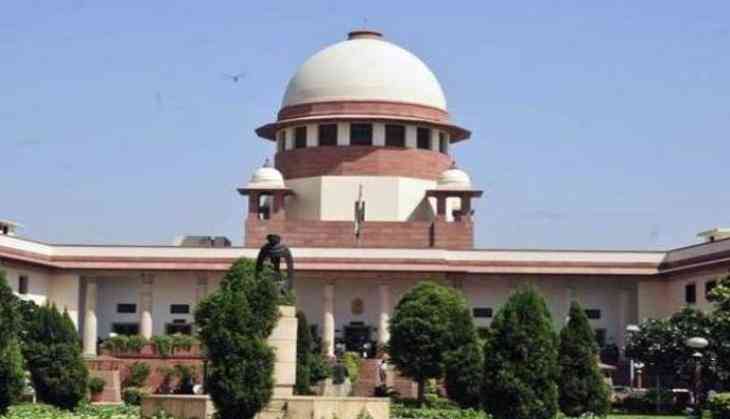 In a landmark verdict, the Supreme Court on 22 August announced that the Triple Talaq is void and illegal.
Three judges -Justices Kurian Joseph (Christian), RF Nariman (Parsi), UU Lalit (Hindu)- out of five termed the Triple Talaq as unconstitutional.
Chief Justice JS Khehar (Sikh) and Abdul Nazeer (Muslim) had different views on the matter.
The Apex Court has asked the Union Government to bring legislation.
The top court has expressed hope that the Centre's legislation will take into account the concerns of Muslim bodies and Sharia law. The court has asked political parties to keep their differences aside and help Centre in bringing out a law on Triple Talaq.
If the law doesn't come into force in six months, Supreme Court's injunction on Triple Talaq will continue.
He added that all parties must decide keeping politics aside.
A five-judge constitution bench headed by Chief Justice J.S. Khehar had reserved its verdict on May 18 after a six-day marathon hearing.
During the hearing, the Centre had assured the apex court that it would come out with a law to regulate marriage and divorce among Muslims if triple talaq is upheld as invalid.
The Centre, earlier on May 11, told the apex court that it opposes the triple talaq practice and wants to fight for women equality and gender justice.
However, All India Muslim Personal Law Board (AIMPLB) counsel Kapil Sibal told the apex court that Triple Talaq is a matter that comes under the Muslim Personal Law Board and therefore, in his opinion, the top court should not interfere with it.
Relentless debates on the validity and plausibility of this practice were instigated soon after one petitioner, Shayara Banu, challenged the Muslim Personal Law over instantaneous application of triple talaq (talaq-e-bidat), polygamy and nikah-halala.
Supporting the stance of ending the practice of triple talaq, the Allahabad High Court had earlier asserted that the rights of any person, including Muslim women, cannot be violated in the name of 'Personal Law'.
In December last year, the Allahabad High Court termed the Islamic practice of divorcing a woman by uttering the word "talaq" thrice "unconstitutional".

- - With ANI inputs