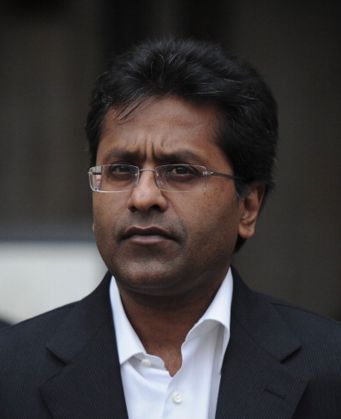 Former IPL chairman Lalit Modi on 12 August said that he had not received any ED summons. This was in connection with a money laundering probe into the alleged financial irregularities in various editions of the T-20 cricket tournament while asserting that he cannot return to India as he faces "serious threat" to his life.
Modi, against whom the probe agency has now sought an Interpol 'Red Notice', claimed the Enforcement Directorate against has not framed any charges against him and as he did not appear before the agency, a non-bailable warrant was issued against him by a Mumbai court.
"To date, I have not received any summons. Why does the ED not follow a due process and send me a proper summons?," he told India Today news channel.
Modi said he has got a communication from the Interpol.
"They said that there will be no red corner notice issued against me without giving me a chance to make submissions. I challenge the CBI to have the red corner notice issued by Interpol," he said.
"England is not India where a babu or politician can just issue a notice. Here, a due process of law will have to be followed," he added.
Calling the entire controversy around him as "politically motivated", he took a dig at Rahul Gandhi saying the Congress leader should not bother about him but should worry about his brother-in law Robert Vadra. "An entire Parliament session is stalled on me, what else is it but politics?," he said.
Modi reitereated that he cannot come back to India as he has a "serious threat" to his life.
On his alleged links with External Affairs Minister Sushma Swaraj, Modi said he did not enter into any financial transactions with her.
"Sushma Swaraj's family has been close to me and her husband represented me pro-bono for years. What Sushma did for me, anyone else would do. If your wife is suffering from cancer won't you expect someone to help you? I have not had any transaction with Sushma or her family. There is no question of any conflict of interest.
-PTI