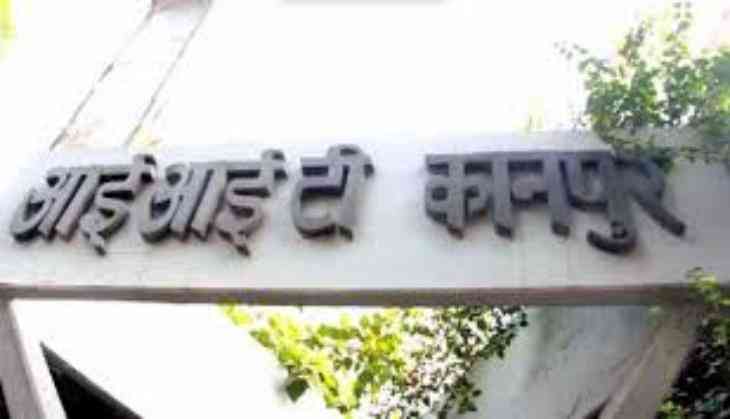 Looking to shed what it calls a "colonial tradition", the prestigious Indian Institute of Technology (IIT) Kanpur has directed its students to wear for their convocation ceremony ethnic attire — kurta-pyjamas, churidaars and such — instead of the ceremonial black robes and head gear.
The convocation ceremony will be held on June 15 and 16 in which some 1,600 students of graduate and post-graduate levels will receive their degrees from chairman of Tata Sons, Natarajan Chandrasekaran.
"For the first time, students will receive their degrees in the institute not in the British-time gowns and headgear but in kurta pyjamas (boys) and kurta-churidaars (girls) along with stoles in different colours to mark their specific courses," IIT-K Director, Professor Indranil Manna told PTI .
He added that the students will be required to wear Indian clothes during all future convocations.
Coinciding with the golden jubilee of the institute, the ceremony will also see professors donning golden coloured robes fully covering their suit.
They will also not be needed to wear black leather shoes and will be free to go in for Indian footwear in leather, Manna said.
-PTI