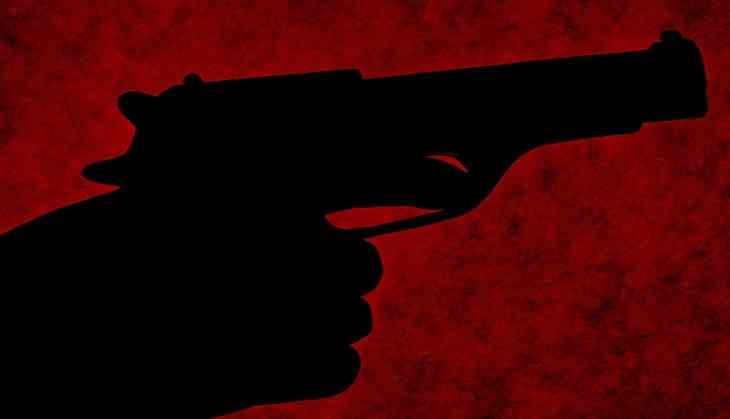 Naik Deepak Nainwal, who had sustained two bullet injuries during a terrorist operation in Jammu and Kashmir's Kulgam on April 10, succumbed to his injuries at Command Hospital in Pune on Sunday.

The operation had claimed the life of one Army jawan and three civilians on that day.
On the day of the incident, the Indian Army and Jammu and Kashmir Police launched a cordon and search operation in the Khudwani area, following information about the presence of terrorist there.

Six additional Central Reserve Police Force (CRPF) were also moved to the encounter site in Khudwani area of Kulgam.

On a related note, a Border Security Force soldier lost his life in a cross-border firing along the International Boundary (IB) in Jammu and Kashmir's Samba district on the intervening night of May 14 and 15.

The Bharatiya Janata Party-led Centre Government had on day, issued a directive to not launch operations in Jammu and Kashmir in the holy month of Ramzan.
The decision has garnered a lot of praise from many eminent personalities, including BJP leader and party in-Charge of Jammu and Kashmir Ram Madhav, who told ANI that the decision highlighted Prime Minister Narendra Modi's respect for the sentiments of the people of Kashmir.

Jammu and Kashmir Director General of Police S.P. Vaid had also lauded the Center's decision and said that he hoped that the initiative will have a positive effect on everyone including the forces sponsoring terrorism.

Chief Minister Mehbooba Mufti had also welcomed the Centre's order thanking Prime Minister Narendra Modi and Union Home Minister Rajnath Singh for their personal intervention in this regard.
(ANI)