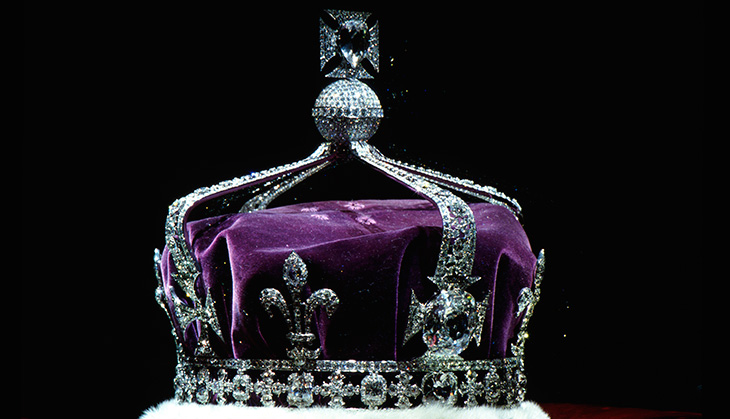 External Affairs Minister Sushma Swaraj and Culture Minsiter Mahesh Sharma attended a high-level meeting in New Delhi's Jawahar Bhawan over the issue of bringing back the Kohinoor diamond from Britain.
The meeting was held after Prime Minsiter Narendra Modi instructed his government to ensure the return of the famed gem, which is now embedded in a crown and on display in the Tower of London.
Earlier in April, the government had told the Apex Court that the diamond was neither "forcibly taken nor stolen" by the British, but was given as a "gift" to the East India Company by the rulers of Punjab.
The Centre, citing a 44-year-old law, said the diamond cannot be reclaimed as it was gifted in 1849 by the successors of Maharaja Ranjith Singh, and not stolen or forcibly taken away from India.
However, the government reiterated its resolve to "make all possible efforts" to bring back the Kohinoor diamond from Britain in an amicable manner.
Kohinoor is a large, colourless diamond that was found in South India's Golconda mines in early 14th century. The 108-carat gem is subject of a historic ownership dispute and is claimed by Pakistan and Aghanistan as well.