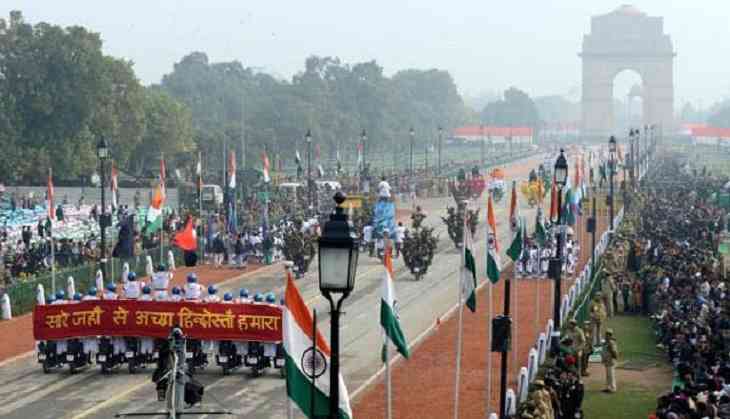 Republic Day becomes more special for the country because of the distinguished chief guests are invited for the special day. Now, everyone wanted to know that who will be the guest in 2019 Republic Day? Well, there are the chances that US President likely to come as a chief guest on the occasion of Republic Day.
India has sent the invitation to US President Donald Trump to become the chief guest of the National event. If Trump accepted the invitation, then, it will be considered one of the biggest achievement of Modi government in terms of foreign policy.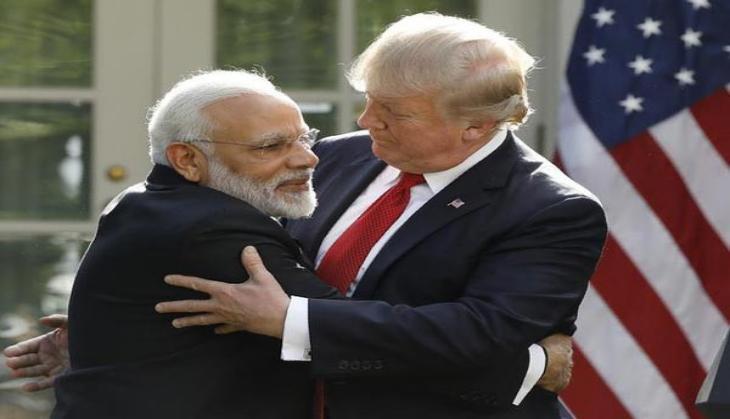 According to the TOI, India has sent the invitation in April 2018 and, now, waiting for the official response from the US government. But there are the expectations that Trump administration likely to accept the invitation. After sending the invitation, there were many rounds of diplomatic level communication has been discussed so far.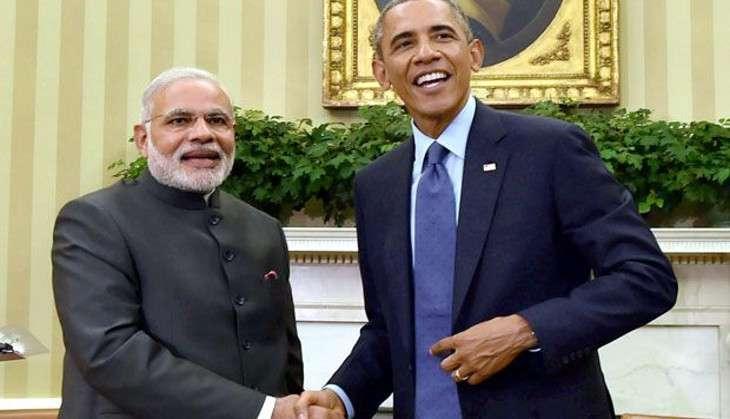 If Trump comes to India then his visit will be even more popular than Barack Obama visit to India. Earlier, India has invited former US President Barack Obama as a chief guest on the occasion of 2015 Republic Day's parade.
Significantly, Trump is famous for his uncertain behaviour and even other countries in the world are complaining about his nature. However, India is not having any kind of expectation in this matter.
However, Modi government has been invited various chief guests on the occasion of Republic Day. This year too, the government has sent the invitation in the same tradition. In 2015, Modi invited Barack Obama; in 2016, France President François Hollande; in 2017, Abu Dhabi's crown prince Mohammed bin Zayed Al Nahyan, and in 2018 Modi government invited 10 leaders of ASEAN as a chief guest on Republic Day.
Watch Video:
Also read: Video: Mehbooba Mufti hits out at ruling BJP, says 'agar Dilliwalon ne PDP ko todne ki koshish ki uski nataish bahut zyada khatarnaak hogi'