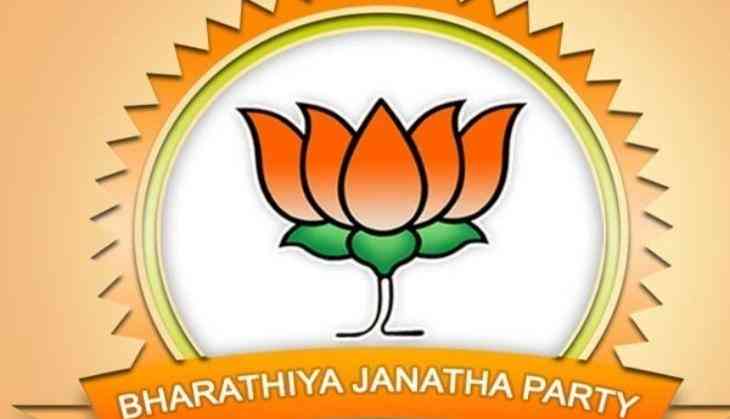 Bharatiya Janata Party (BJP) president Amit Shah on 23 December appointed Union Minister Kiren Rijiju as the election in-charge for Nagaland and Assam Minister Himanta Biswa Sarma for Tripura, ahead of the assembly elections in the states to be held next year.
Both Nagaland and Tripura have been two of the few states where the Bharatiya Janata Party (BJP) has not formed a government.
In the current Nagaland assembly, the Naga People's Front (NPF) hold the majority.
Meanwhile in Tripura Assembly, the Communist Party of India (Marxist) has been enjoying majority, while Chief Minister Manik Sarkar has been at the helm since 1998.
-ANI