Namit Hans
| Updated on: 13 February 2017, 3:22 IST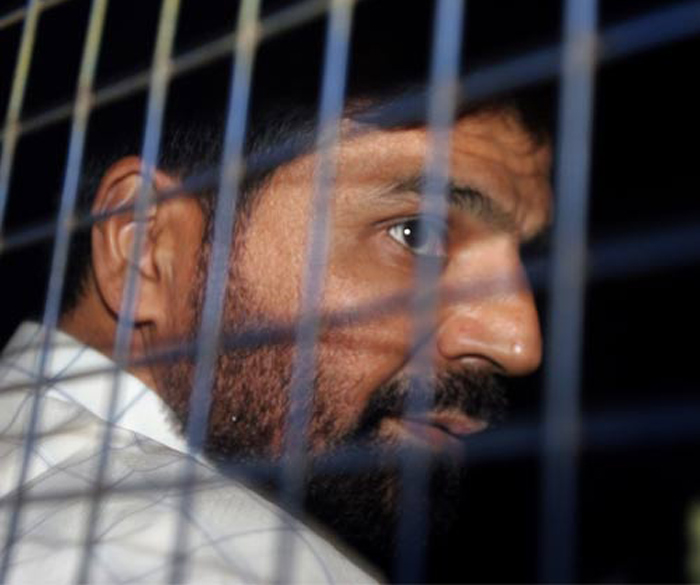 1993 Mumbai Bomb Blasts accused Yakum Memon's curative petition was dismissed by the Supreme Court on 21 July. With this Memon has exhausted all options of commuting his death sentence into life.
However, the verdict has invited reactions from Human Rights organisation who oppose Capital punishment.
Amnesty international tweeted:
The rejection of #yakubmemon curative petition in SC is a disappointing step towards the continued use of the death penalty in India.

— Amnesty India (@AIIndia) July 21, 2015
Catch spoke to Divya Iyer, Research Manager of Amnesty International on the issue of death sentence and why they oppose it.
NH: Amnesty tweeted about the Supreme Court's judgment on Yakub Memon and said that granting capital punishment to him is disappointing. Why do you think it is disappointing?
DI: Last year, more than a dozen death sentences were commuted by the Supreme Court in a much more progressive manner. But today's judgment presents India in a contrast with how the world is moving away from the trend of capital punishments. Therefore, it is disappointing that India is among the very few democracies in the world which are yet to make capital punishment illegal while more than 140 countries have abolished it.
NH: India, in comparison to other nations, has a very low rate of death penalties being granted to criminals. It only grants it in the rarest of the rare cases and even after that there are several legal provisions available to a convict to appeal against death penalty. Do you think India is faring positive in that regard?
DI: As I said, India is among a minority of nations which still have the system of death penalties, so that is definitely not a positive side.
NH: Wouldn't it be an injustice for the victims and their families who suffered in the 1993 Mumbai Bomb blasts, if the decision was not taken?
DI: Those who claim that hanging Yakub Memon is justice for the 1993 blasts are mistaken because the suspected mastermind of the blast has still not been located, arrested or brought to book. A famous judge once said that killing in the name of justice is not justice. Executing the criminal is not eliminating the crime and if authorities really want to eliminate the crime then what they need to do is to ensure timely detection and conviction for the crime.
NH: Amnesty's website says that sentencing someone to death is a violation of the right to life. But we do imprison the criminals who are a threat to society and that can also be seen as a violation of right to freedom?
DI: Of course, someone who is found guilty of a crime should be punished but the capital punishment is one such sentence which is irreversible. In 2014, 13 judges had written to the President of India saying that the decision taken by higher court were in error and they were regretful of the fact that some people were convicted and executed by fault in a country which is a liberal democracy. A recent study by the National Law University students with the help of Law Commission confirmed that about 75 per cent of the people on death row are actually from economically backward classes. So when it is so arbitrary, discriminatory and biased process, then is it the right way to give an irreversible punishment?
NH: What do you think are the other forms of punishment which can act as a deterrent against acts of terrorism?
DI: The certainty of the punishment is more important than the severity of the punishment. If the authorities ensure that it does not take more than 20 or 30 years for a case to get over and the investigation and prosecution are done in thorough, credible and timely manner with the conviction rate going up for all kinds of crimes, then the justice is going be delivered in a much more consistent manner than by the shortcut method of execution.