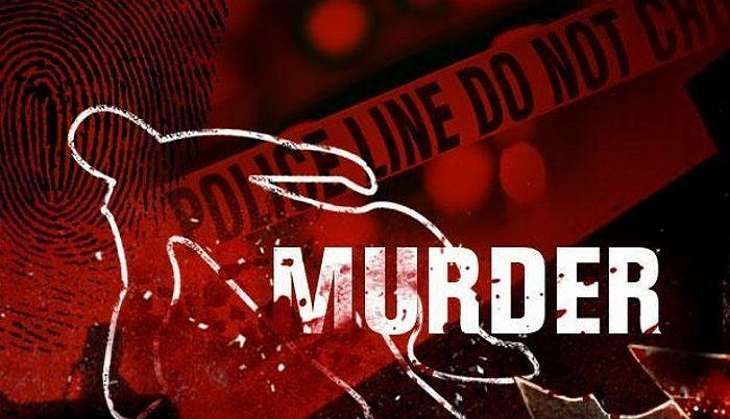 Brahmpal Singh, a key witness in the gangrape and murder of a 35-year-old Dalit woman in Kairana on 4 April 2016, was shot dead on 21 November at his residence in Akbarpur Sunheti village.
According to an Indian Express report, the 55-year-old was shot between 1.30 am and 2 am while he was asleep at a site where residents keep their cattle.
In a police complaint lodged on 21 November, Singh's brother Ramesh Kashyap identified six people - namely, Mustafa, Amzad, Safdar, Maulana, Mehsar, Sufiyan and Parvez. All of them are residents of the village and relatives of two of the accused in the gangrape and murder case. A case of murder has been registered against the six, the Indian Express reported.
"The accused allegedly shot dead Brahmpal in the 'gher' (where villagers keep their cattle) where he was sleeping between 1.30 am and 2 am Monday. Ramesh, who lodged the complaint, alleged that he saw the accused running away after killing his brother and that they were relatives of those accused in the gangrape and murder (of April)," Kairana police station SHO AP Bhardwaj told the Indian Express.
According to reports, Ramesh alleged that the family of the accused in the gangrape and murder had been pressurising his relatives to refrain from perusing the case.
"I had apprehensions about this. He (Brahmpal) was the only person who took up the case. They dared to kill him inside his house even when PAC (Police Armed Constabulary) was deployed in the village. If this situation prevails, all Hindus will have to leave Kairana," Hukum Singh told the daily.
In the wake of the April gangrape, BJP MP Hukum Singh claimed that Hindu families were leaving Kairana to escape "criminal elements" belonging to "a particular community". His claim was later rejected by the National Human Rights Commission (NHRC).
The NHRC's report said that the police investigation into the crime had been shoddy and symptomatic of the deteriorating law-and-order situation in the area. The NHRC report also stated: "Most of the witnesses examined and victims feel that the rehabilitation in 2013 has permanently changed the social situation in Kairana town and has led to further deterioration of the law and order situation."