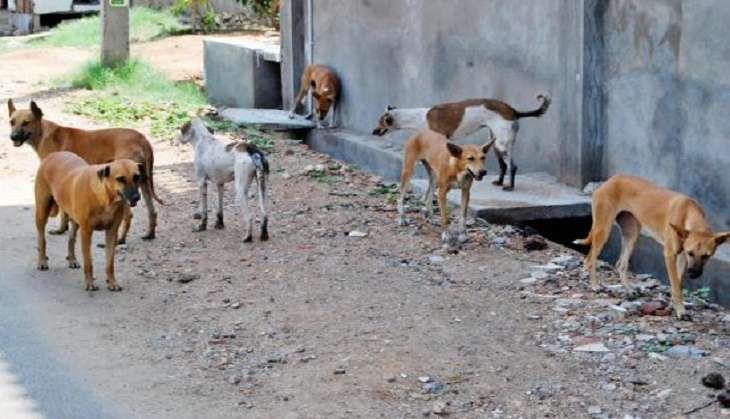 In the wake of a college alumni group in Kerala putting gold coins up for grabs for civic authorities who would kill the maximum number of stray dogs, the Supreme Court on 17 November ordered vigilante groups in the state to put an end to mercilessly culling stray dogs.
The apex court has also asked the state government to take the necessary steps to ensure that strict action is taken against those resorting to killing of stray dogs.
The office bearers of the Old Students Welfare Association of Pala-based St Thomas College said that they would gift gold coins to the heads of panchayats and municiplaities across the state where most stray dogs are killed to deal with the menace being caused by stray canines.
The outfit was also reportedly making air guns available at subsidised rates to deal with violent dogs. A state-based industrialist had also made cash incentives available for those who would volunteer to do away with strays.
These steps were taken after four lives were claimed, and over 700 people in the state, including 175 children sustained injuries from canine attacks in the past four months.
As many as 88,172 suffered dog bites in 2013 while it was 1,19,119 in 2014 and 47,156 in 2015 in the state, official figures indicate.
On 26 October, 90-year-old Raghavan was mauled to death by a pack of street dogs at Varkala, inciting outrage across Kerala.