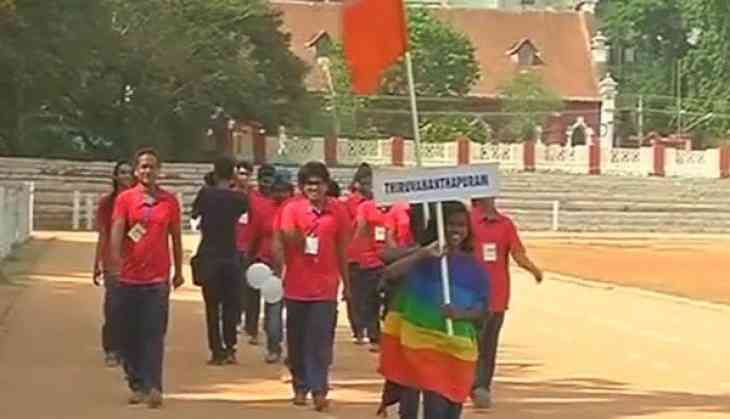 In a bid to promote equality for the transgender community in the state, a one-day athletic meet was organized by the state government in Kerala on 29 April.

Around hundred people participated in the event held at Central Stadium in state capital Thiruvananthapuram.

The athletes participated in six sporting events including sprint in 100m, 200m, 400m, 4x100m relay, shot put and long jump.

Around 132 transgenders from 12 districts of the state took part in this first ever event.

This is not the first time when the state took initiative for the equal rights of transgender.

Earlier in December 2016, India's first transgender school was opened in Kochi with an aim ensure equal opportunities for the community.

In a landmark judgment in 2014, the Supreme Court ruled that transgender people had equal rights under the law, and granted legal status to the third gender.

However, transgender in India continue to face persistent bias.
-ANI